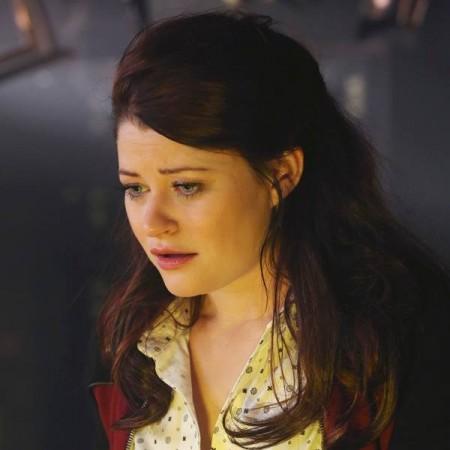 "Once Upon a Time" season 4 episode 21 is titled "Mother" and is scheduled for telecast on ABC next Sunday, 3 May, at 8 pm.
Although the title of the supernatural series hints at Queen of Darkness Maleficent (Kristin Bauer van Straten) and her daughter Lily's (Agnes Bruckner) relationship, several spoilers have indicated that the sequel will focus on Emma Swan (Jennifer Morrison) and her childhood friend.
The two may confront each other on their parents' evil activities and this may lead to an end of their relationship. Meanwhile, Bruckner's character could turn out to be a new villain in the series.
In the meantime, the sequel will also show the next move of Author (Patrick Fischler), Mr Gold aka Rumplestiltskin (Robert Carlyle), Wicked Witch aka Zelena (Rebecca Mader), Evil Queen Regina Mills (Lana Parrilla), Prince Charming aka David Nolan (Josh Dallas) and Snow White aka Mary Margaret (Ginnifer Goodwin).
However ABC has not yet released the official synopsis and trailers of episode 21 and fans are eagerly waiting to know the developments in their favourite characters' lives.
Meanwhile, they can watch the upcoming episode of "Once Upon a Time" Season 4, titled "Lily", on ABC this Sunday, 26 April, at 8 pm, which will be live-streamed here.