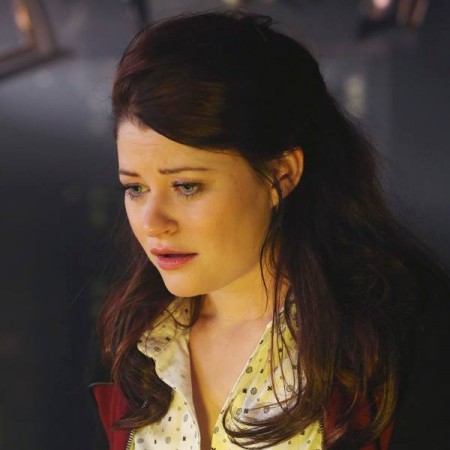 Queen of Darkness Maleficent (Kristin Bauer van Straten) and her daughter Lily (Agnes Bruckner) will take the centre stage in "Once Upon a Time" Season 4 Episode 20, which is set to telecast on ABC next Sunday, 26 April, at 8 pm.
The title of next sequel indicates that Emma Swan's (Jennifer Morrison) childhood friend will be back in Storybrooke and fans are eager to know the changes that she could bring to the villains.
Although Straten's character could be happy to welcome her daughter, the reunion might take a shocking turn in the plot of fairytale series. Earlier, Lana Parrilla had teased about a surprise and stated, "In Episode 20, we have a surprise that you'll see in a flashback," according to Heavy.
There are also several speculations doing the rounds that Bruckner's character, who was raised without any magical power, could turn to be the next powerful in the fairytale drama. So it remains to be seen where the new plot line will take viewers.
However, ABC has not released the official synopsis for episode 20, titled "Lily", and fans will have to wait another week to know more about Maleficient and her daughter. Meanwhile, they can watch the upcoming episode of "Once Upon a Time" Season 4, titled "Sympathy for the De Vil", on ABC this Sunday, 19 April, at 8 pm, which will be live-streamed here.