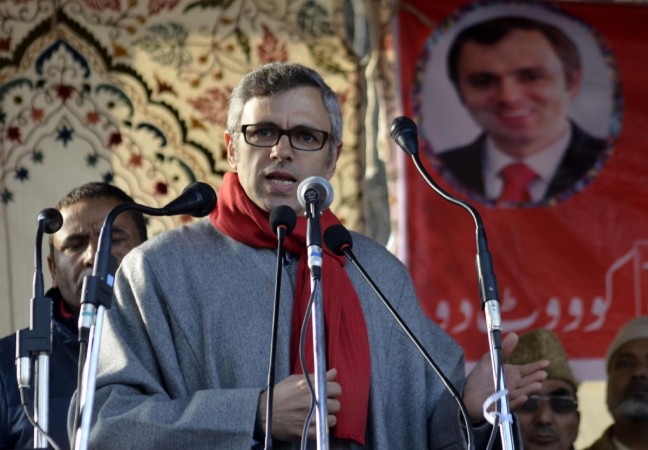 Former Jammu and Kashmir chief minister Omar Abdullah was detained at the US airport for nearly two hours for "random" secondary security checks.
He shared his frustration through a series of tweets:
"Another 'random' secondary immigration check upon landing in the US. Thrice in three visits, the randomness is growing tiresome now. I just spent TWO hours in a holding area & this happens EVERY time. Unlike @iamsrk I don't even catch Pokemon to pass the time. I'm here to speak at an event organised by NYU but I almost wish I'd stayed at home instead. Ah well, that's two hours well & truly wasted!!"
Bollywood actor Shah Rukh Khan, whom the 46-year-old Abdullah refers to in his tweet, was detained at the airport in Los Angeles this year and had expressed his frustration through Twitter.
Abdullah will be speaking at an event organised by the students of the New York University on October 21 2016. Former Pakistan president Pervez Musharraf and BJP leader Subramanian Swamy are expected to be a part of the event.