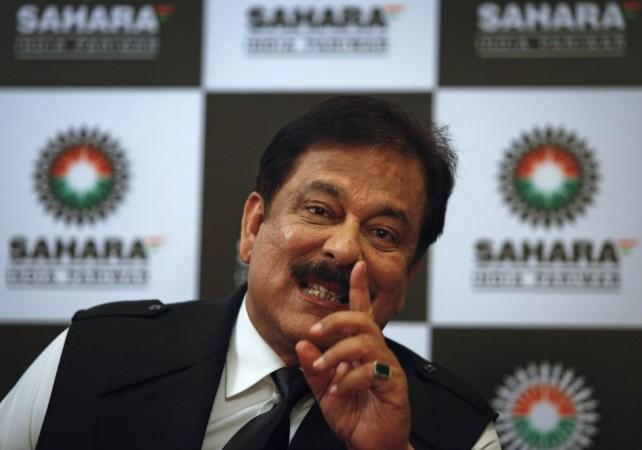 Sahara India Pariwar, a major business conglomerate and the prime promoter & patron of sports in India, announced a cash incentive of Rs. 1.12 crore to be distributed among the players and support staff of the Indian Hockey Team for qualifying for the London Olympics 2012.
The company announced in a statement that for their outstanding display Sardar Singh and Sandeep Singh have been awarded Rs. 11 lakhs each, while the rest of the team members will get Rs. 5 lakh each for their performance. The support staff will also get an incentive of Rs. 1 lakh each.
Recently, Sahara India Pariwar had renewed its support to Indian Hockey by announcing to sponsor the Men and Women National and Junior Hockey Teams for a period of five years at a 170% increase over the past contract period.
"We are very proud that India performed so well in this tournament. Hockey is our national game and we are proud of being associated with it" said Saharasri Subrata Roy Sahara, Managing Worker and Chairman, Sahara India Pariwar.
He also said that this reward is a small token of appreciation from us to encourage the sportsmen and the support staff to achieve greater success and bring laurels to our beloved nation through our national sport.
Sahara India Pariwar has been the official sponsor of the Indian Men and Women's National Teams (Senior and Junior) since 2003.
Apart from sponsoring the Indian Hockey Team, Sahara India Pariwar has played host to the Indian hockey team for their coaching camp for Champion's Trophy - 2003 where boarding, lodging, practice camps and traveling of the entire team was taken care of.
Sahara India Pariwar had also joined hands with Federation International De Hockey (FIH) in 2004, the World's apex Body for Hockey.