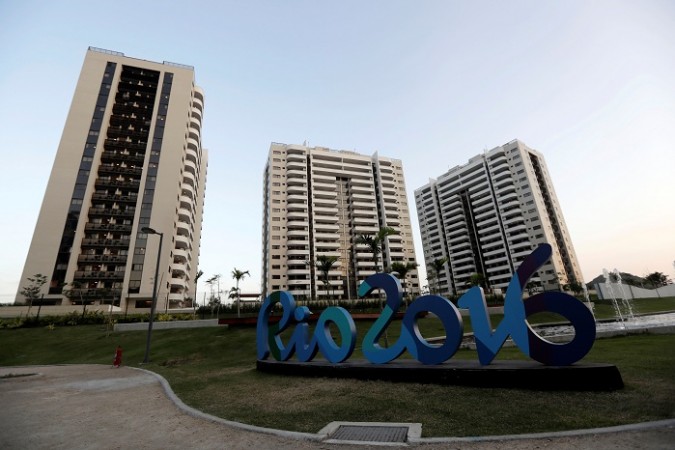 India hockey gaffer Roelant Oltmans had earlier complained of unfurnished apartments in Rio Olympics Games Village, and now badminton coach Pullela Gopichand has criticised Rio organisers for the arrangements. Such things do not auger well for the quadrennial event. In the lead-up to the Games as well, the village was highly criticised.
The former Indian shuttler went on to compare the Games Village to the 2010 Commonwealth Games Village, which also bagged negative headlines for poor conditions. However, he feels that the preparations are "inferior" to Delhi.
"We got a lot of flak in Delhi during the 2010 Commonwealth Games about preparations. But here, the arrangements are far inferior in the Village. If you have Indian taste buds, you will find it difficult to enjoy the food available in the Village," Gopichand told India Today.
The Games Village is always one of the most important spots in the Olympics, as it is the place where athletes from all around the world reside during the competition. So organisers are expected to provide all the top-class facilities to the athletes.
Though such kind of standards might not have been met by the organisers, athletes cannot think too much about it, and just try to shine in their respective events. Likewise, Gopichand also wants his players to focus on the task, which lies ahead.
"There are problems but at this time all we need to do is focus on the competition," the coach said.
Oltmans and Gopichand are not the only ones to have raised their voices about the poor conditions in the Games Village. Australia athletes, initially, did not even enter the village unless all the leaked pipes, blocked toilets were repaired.
The conditions became so much worse for some teams like Great Britain as they decided to hire their own plumber, and fix problems. It is not a easy task to host around 207 countries in the Games Village, but the Rio organisers need to put their best feet forward and solve problems as soon as possible.