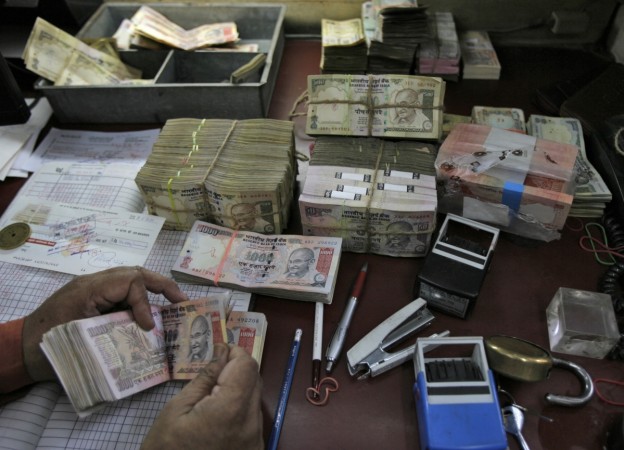 The All India Bank Employees Association (AIBEA), the oldest trade union of bank employees in India, has said it will declare the names 7,000 corporate wilful defaulters next week. In addition, the union has made demands for filing criminal cases against the wilful defaulters.
"Wilful defaulters have taken loans for some purpose but have diverted and misused the money. There are around 7,000 big companies who are wilful defaulters and they owe Rs. 70,000 crore to the system. We will reveal their names in a few days," CH Venkatachalam, general secretary of AIBEA, was quoted as saying by Press Trust of India on Saturday.
Venkatachalam has accused the government of being soft on the defaulters. "We believe the government is soft on wilful defaulters. We want to know why no criminal action is taken against them, but only civil suits are being filed against them?" he said.
The union's general secretary also suggested that wilful defaults should be declared a criminal offence and the defaulters should be prosecuted. According to Venkatachalam, the money belongs to the public and not to banks or government, PTI added.
He said fast-track debt recovery tribunals must be set up to recover money from the big loan defaulters.
However, in the RBI governor Raghuram Rajan's view, it is not a good idea to flash names of people who forgot to pay credit card bills.
"As a regulator we have no intent or desire to protect malfeasance. We are happy to make that list public. In fact my people are working on making sure that we can put that list up in an accessible way and also (of) defaulters against who suit has been filed because that is already public information," Raghuram Rajan, the RBI governor, had said in May.
People who forget to pay credit card bills must not be listed under the same category as wilful defaulters, he had said.