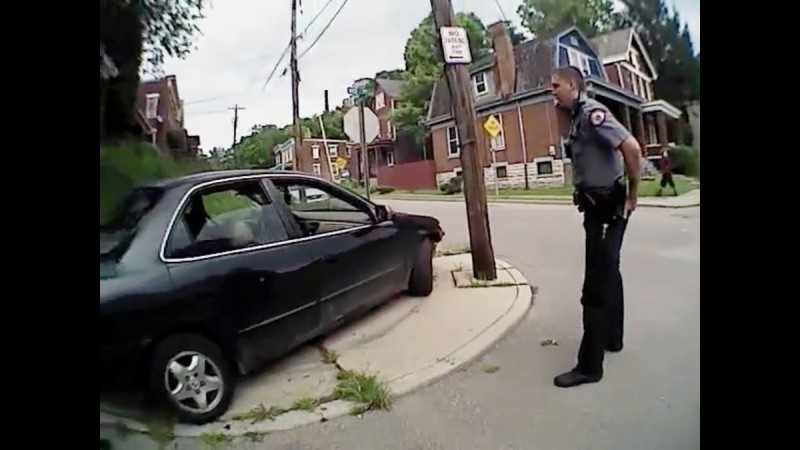 At least seven people were taken to hospital after an active shooter has been reported on the Ohio State University campus in Columbus on Monday morning, according to authorities.
The authorities have said that two of the seven people transported to hospital were in stable condition but there is no details of the other five.
OSU Emergency Management has urged the people in a tweet to be alert and avoid the university campus.
"Buckeye Alert: Active Shooter on campus. Run Hide Fight. Watts Hall. 19th and College," reads the tweet from OSU Emergency Management.
Buckeye Alert: Continue to shelter in place. Avoid area of College. More information to follow.

— OSU Emergency Mngmnt (@OSU_EMFP) November 28, 2016
Buckeye Alert: Continue to shelter in place in north campus area. Follow directions of Police on scene.

— OSU Emergency Mngmnt (@OSU_EMFP) November 28, 2016
Buckeye Alert: Continue to shelter in place. Wait for Police officers directions. Please contact Police / 9-1-1 only if you have information

— OSU Emergency Mngmnt (@OSU_EMFP) November 28, 2016