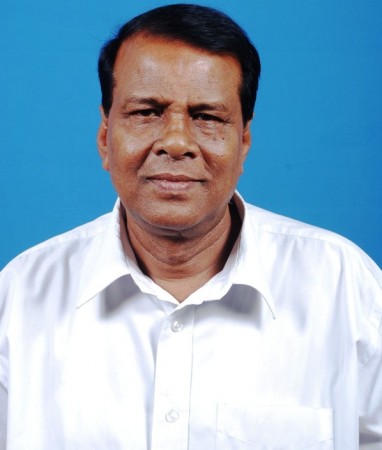 Odisha Law and Urban Development Minister Raghunath Mohanty resigned on Friday, after his daughter-in-law filed a dowry harassment case against him and his family.
His daughter-in-law, Barsha Sony Mohanty, alleged that she was tortured physically and mentally for dowry a few days after her marriage in June 2012. She claimed that ₹10 lakh worth of cash and jewellery were given as dowry, but her in-laws further demanded ₹25 lakh and a Scorpio car from her family.
She also said that some people tried to kidnap her on 13 March. She is currently staying with her parents after the alleged torture.
She filed the case against Mohanty, his wife Pritilata, son Rajasree and other members of the family, at Balasore police station on Thursday night.
"A case of dowry torture, criminal intimidation and trespassing has been filed against the minister and his family members," a police officer told NDTV.
After a case was lodged, Mohanty visited Chief Minister Naveen Patnaik's house and handed him his resignation. But, he argued that the allegations against him were false and that he suspected a conspiracy.
Mohanty is an MLA from Batsa constituency in Balasore district and is serving his post for the fifth consecutive term since 2000. He also held important ministerial posts for Parliamentart Affairs, Steel and Mines, and Industries departments.