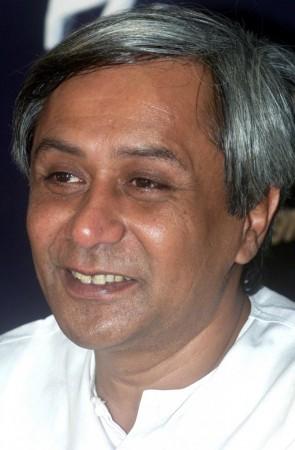 In a huge setback to the negotiation between the Odisha government and the Maoists to free the two Italians who have been held hostage 11 days ago, the interlocutors have suspended all talks citing atrocities from both the parties.
Negotiators B D Sharma and Dandapani Mohanty were supposed to hold the third round talks with the Maoists on Saturday after the failure of the previous two talks but they have suspended all talks alleging that they were facing atrocities from both the parties. However they have appealed the Maoists to free the hostages, two Italians and Biju Janata Dal (BJD) MLA Jhina Hikaka, on humanitarian grounds.
Odisha Chief Minister Naveen Patnaik had earlier held a high level meeting with the top police and government officials in the state following the abduction of the MLA. He said that he had talked to Union Home Minister P Chidambaram over the issues.
The MLA was reportedly abducted by the Andhra Odisha Border Special Zonal committee, a Maoist group headed by Ramakrishnan, while he was passing a hilly area 500 km from Bhubaneswar.
However, the police didn't confirm if the abductors were Maoists.
Meanwhile, the leader of Maoists in Kandhamal in Orissa Sabyasachi Panda has condemned the abduction of the MLA Jhina Hikaka and killing of police officer.