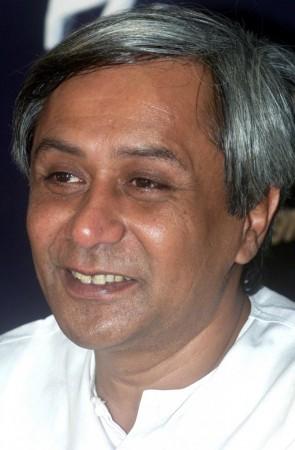 Odisha Chief Minister Naveen Patnaik has decided to send two ministers to negotiate with the Maoists who abduction Biju Janata Dal (BJD) MLA Jhina Hikaka on Saturday.
The CM held a high level meeting with the top police and government officials in the state following the abduction of the MLA and the two Italians. He said that he had talked to Union Home Minister P Chidambaram over the issues.
"The state government is taking it very seriously and all actions will be taken to solve these issues. From our side, we are ready to negotiate," CNN IBN quoted BJD MLA Jay Panda as saying.
The MLA was reportedly abducted by the Andhra Odisha Border Special Zonal committee, a Maoist group headed by Ramakrishnan, while he was passing a hilly area 500 km from Bhubaneswar.
However, the police didn't confirm if the abductors were Maoists.
"There is no confirmation on who were the people who have taken away the MLA and what do they want. We only know that some people took him away from near Koraput. We do not know who the people were and what their demands are," Koraput Superintendent of Police Avinash Kumar told CNN IBN.
However, the MLA's driver said that the abductors hinted that they were Maoists.
The abduction of the MLA came a few days after the kidnapping of two Italians rocked the whole country. The Italians are still in the custody of the Maoists.