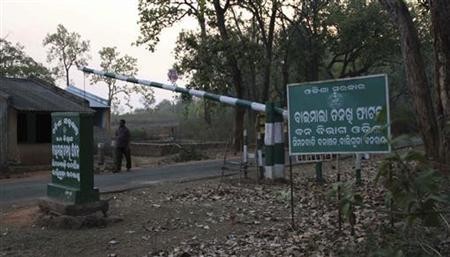 The Odisha government has agreed to meet the demands of Maoists for the release of two hostages.
The state government took the decision on Wednesday, a day before the end of the deadline set by the Maoists. Biju Janata Dal (BJD) MLA Jhina Hikaka and Italian tourists Paolo Bosusco are currently under Maoists custody.
Maoists issued on Wednesday the deadline to the government to fulfil their demands such as stopping a number of operations against hardliners and releasing several rebels from prisons across the state. Considering this, the government has decided to swamp 27 Maoist prisoners for the two captives.
"It has been decided by the state government to facilitate the release of 15 members of Chasi Mulia Adibasi Sangha and also eight left wing extremists who are now lodged in jails," Naveen Patnaik said in a written statement.
Puri-based tour operator Paolo Bosusco and Italian tourist Claudio Colangelo were abducted by Maoists when they violated the restricted area, undermining the warning about the presence of extremists by the Daringibadi police. Maoists freed Colangelo later.