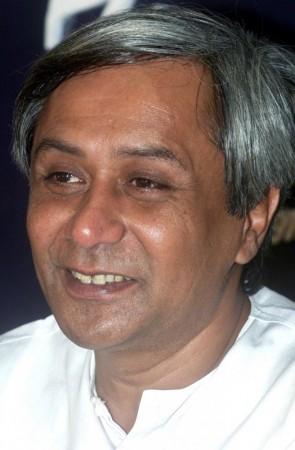 The Naxal's deadline to the Odisha government for release of BJD MLA Jhina Hikaka hostage is all set to end on Tuesday. Hikaka was abducted by the Maoist group headed by Ramakrishnan last month.
The Naxals had demanded the state government to release about 30 jailed rebels by April 10. Earlier, the Odisha government had promised the extremist group to release as many as 27 Naxals in order to free the hostages.
On the other hand, the government's trade with the extremist group has irked the state police forces who had already shot off their dissent over the release of jailed Naxalites.
In a bid to step up the pressure on the government the various security agencies engaged in combatting Naxal problems have threatened to halt a number of ongoing anti-Naxal operations across the state.
The Odisha Police Association (OPA) on Monday announced that it would fend off its duties in Naxal-hit areas in case of government releasing the hardcore extremists to end the hostage problem.
Thus, both the extremist group and state security forces have hauled the Odisha government and Chief Minister Naveen Patnaik into an unholy mess. Now the day has come for the Patnaik government to make a choice between the devil and deep blue sea.
In order to tackle the ongoing mess the government officials on Monday directed the Maoists groups to move courts and get out on bails. The government's this point of negotiation virtually does not even stand a chance as the factionist prisoners would never buy the idea of freeing themselves through judicial process. However, the Naxal groups are yet to comment on the latest government's decision.
A day before the end of the deadline a note was sent to media by the ultras in respect to their demands.
The letter said that the abducted MLA's wife should also be accompanied by the two Naxal-nominated mediators - B.D. Sharma and Dandapani Mohanty - engaged in the Italian hostage crisis and Koraput-based lawyer Nihar Patnaik. The Maoists confirmed that they would handover the abducted 37-year-old Laxmipur MLA to them provided they do not bring along any police or intelligence officials.
Meanwhile, one of the Maoist-nominated mediators BD Sharma had left the state capital for Delhi.