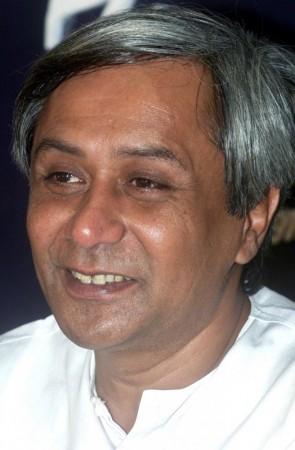 A day after the deadline set by the Naxals for the government to meet their demands for the release of Biju Janata Dal (BJD) MLA Jhina Hikaka lapsed, the rebels of Andhra Odisha Border Special Zonal Committee (AOBSZC) on Thursday took to the people's court to decide on the fate of the politician.
Though, the Odisha state government refrained from releasing 29 prisoners as demanded by the Naxals, it agreed to clear all the cases against 13 people, including 5 Maoists for MLA's release.
According to sources, the people's court proceedings have already began at a remote place in the Narayanpatna area of Koraput district, which would decide the fate of abducted MLA. Many people have gathered to witness and articulate their statements during the proceedings in praja court (people's court). The people's court would conduct the proceedings after observing the state government's offer to secure the release of the captive MLA.
The Maoists last week issued a fresh deadline for the release of Hikaka. They demanded to free 29 of prisoners by 5.00 pm on April 18 for the release of the MLA, who was abducted on March 24 in the Koraput district.
The Naveen Patnaik government was ready to meet the rebel's demands by releasing the prisoners but it received stiff opposition from the internal security forces, who are engaged in battling the Maoists.
The state police forces warned the government that it would halt all the anti-Naxal operations in case the government strikes prisoners-hostage 'exchange deal' with the insurgents.
On the other hand, the Supreme Court asked the Odisha government on Thursday to file a detailed report of the steps taken by the executive in respect to Hikaka's release.
The apex court sought the report on the ongoing hostage crisis after retired Major General Gangdeep Bakshi moved the court on Wednesday to stop the state government from releasing the Maoists prisoners in exchange for Jhina Hikaka.
Gangdeep Bakshi filed a Public Interest Litigation (PIL) in the Supreme Court arguing that freeing the Maoists prisoners would affect the morale of the armed forces, as they had put their lives at risk to capture the rebels.