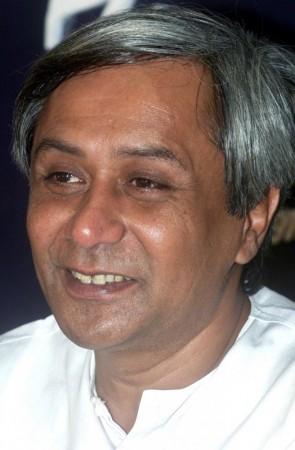 The Odisha hostage crisis ended on Thursday as the Maoists released Biju Janata Dal MLA Jhina Hikaka after keeping him in captivity for 33 days.
The Maoists released the BJD MLA as per the decision of a praja court (people's court) on Wednesday. A group of villagers took Hikaka to Balipeta village in Narayanpatna area, as fixed earlier, where his wife Kausaliya and lawyer NR Patnaik were present. As soon as Hikaka was released, a medical team examined him.
Earlier, Hikaka had been tried twice at the people's court, presided over by the rebels of the Andhra Odisha Border Special Zonal Committee (AOBSZC) before his release.
However, the rebels decided to put an end to the hostage crisis after receiving an undertaking from the captive MLA on Wednesday. Hikaka assured the Maoists that he would resign his MLA post in case the Odisha government failed to meet their demands. In their latest demands, the rebels belonging to the AOBSZC have sought for the release of about 70 jailed Maoists.
Hikaka was abducted by the Maoists on March 24 when he was returning home from Korapurt.
Throughout the negotiations with the government, the Maoists constantly changed their demands, issued fresh deadlines and upped number of rebels to be released for Hikaka.
The release of the MLA might be a temporary relief for the state government and not a complete end as the Maoists are keen on securing their demands from the government.
Meanwhile, Hikaka said that he had not been harassed by the Maoists.