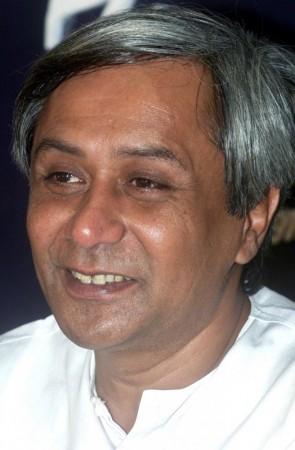 The efforts to free Biju Janata Dal (BJD) MLA Jhina Hikaka from the captivity of the Maoists have taken a big setback with the rebels making fresh demands.
The Maoists made a fresh demand on Monday, asking the Odisha government to free 70 prisoners belonging to Maoist-backed tribal organization Chasi Mulia Adivasi Sangh (CMAS) in exchange for the abducted MLA.
The rebels said in an audiotape on Friday that the deadline of Hikaka's release has been extended till April 25. He was produced in the people's court on April 19 and will be produced again on April 25.
The Maoists had earlier demanded the release of 29 prisoners by 5.00 pm on April 18 while the government was willing to release only 23. But now, things have turned from bad to worst with the Maoists increasing their demand to 70 people. It looks like the government may not give in to the demands of the rebels.
The Supreme Court had earlier issued a notice to the state government after retired Major General Gangdeep Bakshi moved the court on Wednesday to stop the government from releasing the Maoists prisoners in exchange for Jhina Hikaka. Bakshi filed a Public Interest Litigation (PIL) in the Supreme Court arguing that freeing the Maoists prisoners would affect the morale of the armed forces, as they had put their lives at risk to capture the rebels. He also pleaded that Supreme Court's guidelines framed during the abduction of South India superstar Dr. Rajkumar be followed in Odisha hostage crisis too.
It is also said that central paramilitary forces engaged in anti-Maoist operations are not happy with decision of the Odisha government to release prisoners to secure the release of the hostages. They feel that the decision of the government to release the rebels could embolden them to resort to such activities in the future.
Odisha Chief Minister Naveen Patnaik recently attended a high-level meeting with senior police officers and administration officials to discuss on the hostage crisis. He also met Hikaka's family members including his mother, wife Kausaliya and children, and assured them that the government would do its best for his release.