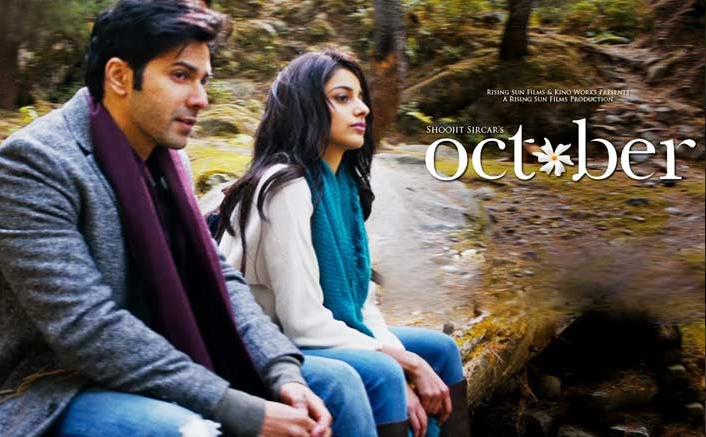 Shoojit Sircar's film October, starring Varun Dhawan and Banita Sandhu, has received a positive feedback from critics and audience since the release last week. However, the makers of a Marathi film, Aarti – The Unknown Love Story (2017), are offended and have accused Shoojit Sircar of copying their storyline.
"I want the audience to watch both films and be impartial in their opinion. When I watched October, [I realized that] the emotions and characters portrayed are similar. Only a few things don't match," Sarika Mene, the director of Aarti, was quoted as saying by Mid-Day.
"How can a writer have imagined the exact events that had occurred in my brother's private life? I want to know where he [Sircar] got his film's idea from - sometimes he says it's inspired from his life, sometimes he says a newspaper article [was the starting point]," she added.
Here is the trailer of Marathi film Aarti – The Unknown Love Story:
Director Hemal Trivedi posted on Facebook: "The filmmakers of October never acquired any rights to the Marathi film and they never contacted Sarika."
According to Mid-Day, the story of the Marathi film is based on the real-life story of Sarika's brother Sunny Pawar and his girlfriend Aarti Makwana, who was paralyzed in a car accident. It is the reason why Aarti is deeply offended.
Shoojit has reportedly received a letter from the screenwriters association and will release an official statement. A source told Mid-Day, "The movie comes from a personal space for Shoojit whose mother was in a comatose state in 2004 and he had taken care of her."