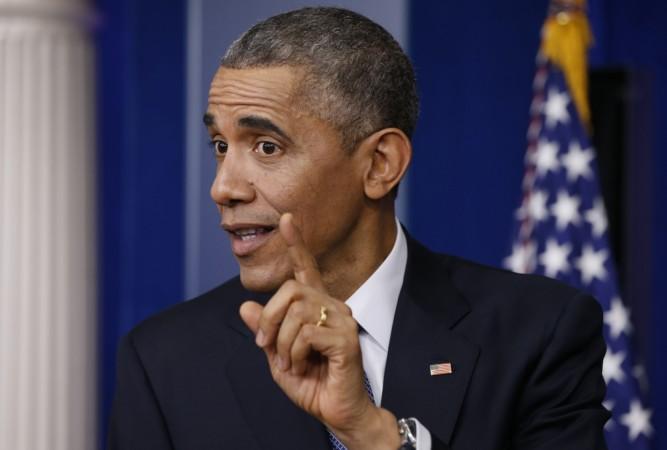 US President Barack Obama is planning to make community college "free for everybody who is willing to work for it", the White House announced on Thursday.
The hash-tag #FreeCommunityCollege has been trending on US Twitter trends ever since. Obama was planning to formally announce the plan during a visit at Pellissippi State Community College in Knoxville, Tenn.
In a video posted on Facebook, Obama is seen previewing his plan. "It's not for kids," he said as noted by the Associated Press. "We also have to make sure that everybody has the opportunity to constantly train themselves for better jobs, better wages, and better benefits."
"Put simply, what I'd like to do is to see the first two years of community college free for everybody who is willing to work for it," the president said.
The White House and Education Department said during a conference call to reporters that the details regarding the funding of the plan will be divulged later during the announcement.
However, a White House press release said that three-quarter of the cost of the community college would come from federal government. States that participate in the policy will be expected to contribute towards the rest of the funds.
While in college, students will also be expected to maintain a consistent GPA of 2.5 and must show steady progress towards completing the programmes chosen.
An estimated nine million students are expected to participate in the programme which will provide for almost $3,800 a year on tuition.
Last year, Tennessee Gov. Bill Haslam signed into law a program that gives free scholarships and fees to community and technical college for two years. Almost 58,000 of the state's students reportedly applied for the same.