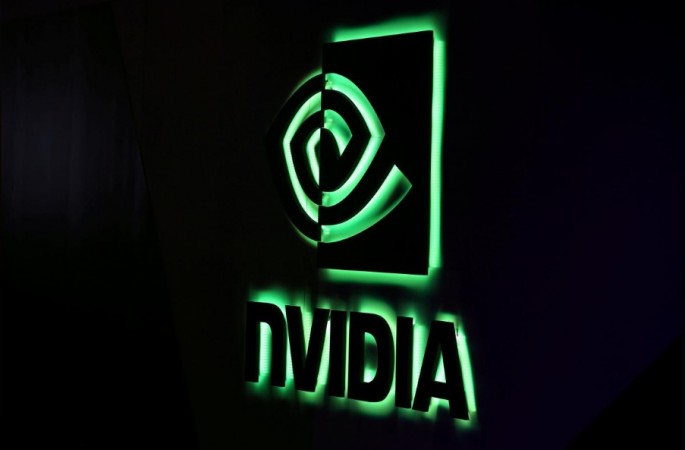 Graphics chip manufacturer Nvidia has developed a new artificial intelligence program that will make grainy photos a thing of the past.
Nvidia worked with researchers at Aalto University and MIT to come up with an automatic mechanical solution to make grainy photos as clear as possible. Photos taken in low light conditions are usually full of noise and artifacts. Using this deep learning-based approach, the technology will be able to fix grainy or pixelated images by simply referring to a prototype of degraded photos.
There have been other machine learning researches done in this similar field that have shown promising results, including Facebook's AI model designed to replace a blinking eye in photos. What makes Nvidia's model different is that it only needs two input photos with the noise or grain for it to get the job done.
The team trained the model on 50,000 images using Nvidia's Tesla P100 GPUs. According to the research team, their model can automatically improve photos by getting rid of artifacts, noise, and grain without requiring to see what a clear photo looks like.
It is possible to learn to restore signals without ever observing clean ones, at performance sometimes exceeding training using clean exemplars. [The neural network] is on par with state-of-the-art methods that make use of clean examples — using precisely the same training methodology, and often without appreciable drawbacks in training time or performance."
Far from what it is at the moment, the model can be used in fields where obtaining clean training data is hard. This may include low-light photography like astronomical imaging, MRI images, magnetic resonance imaging, and physically-based rendering.
"Our proof-of-concept demonstrations point the way to significant potential benefits in these applications by removing the need for potentially strenuous collection of clean data," the team said.
But for it to come into full effect, the program needs the input data to work. Below are sample photos from Nvidia: