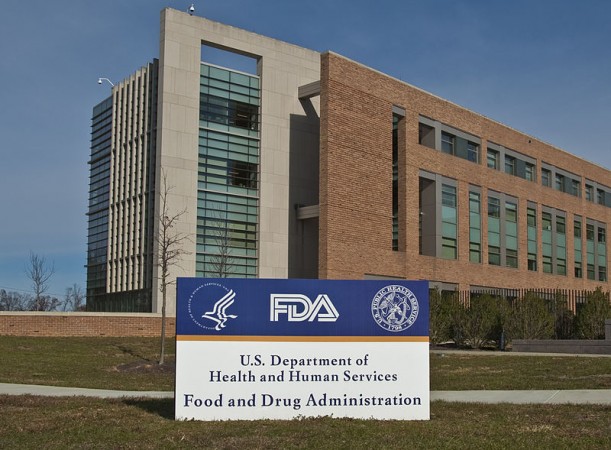 The US Food and Drug Administration (USFDA) said Saturday the number of inspections has increased in India due to rising export of generic drugs from the country. The US drug regulator has initiated action against many Indian pharmaceutical companies for alleged violation of good manufacturing practices and other irregularities at the drug manufacturing facilities.
"Since the level of exports of generic drugs has dramatically increased in recent years, we have consequently inspected more. When the exports from here grow up, there will be more checks because obviously checks are part of approval process," Howard Sklamberg, deputy commissioner for Global Regulatory Operations and Policy, USFDA, The Press Trust of India reported.
According to USFDA India office's November 2015 statement, representatives from FDA's India Office partnered with the India Government's Central Drug Standards Control Organization (CDSCO) to share inspectional techniques and guidance to conduct current good manufacturing practices of pharmaceutical facilities.
Around 200 Indian CDSCO representatives were trained to share the techniques and guidance for conducting current manufacturing practices of pharmaceutical facilities.
The USFDA recently took action against India's big pharmaceutical companies, including Sun Pharma and Ranbaxy.
"We apply same standards of inspecting at all levels like between the licensed drug manufacturing companies and generic drug manufacturing companies. The standards are same across all geographies," Sklamberg added.