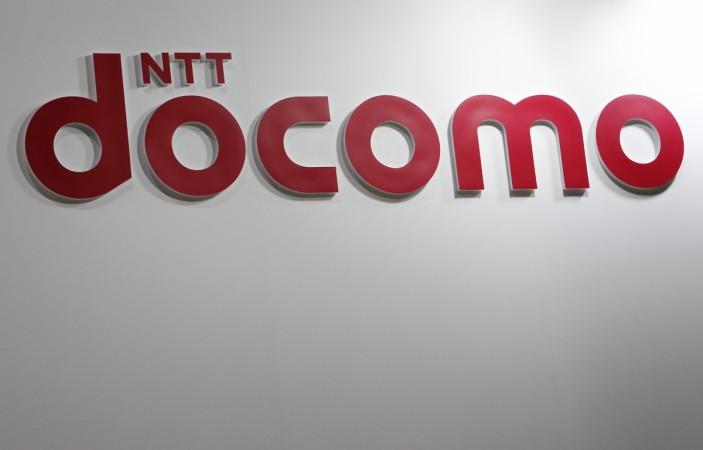 NTT DoCoMo has taken security standards in smartphones to a new level with its newly-launched Arrows NX F-04G. The latest handset comes equipped with iris-scanning technology to allow access only to the user or make mobile payments. This is a step higher than the already-popular fingerprint authentication, which has widely been incorporated in various flagship smartphones such as Apple iPhone 5S, 6, 6 Plus, Samsung Galaxy S6 and S6 Edge.
With an embedded iris scanner, the Arrows NX F-04G boasts of the highest security standard, which has an error rate of 1 in 100,000, according to a Computer World report. The highly-accurate security technology makes NTT DoCoMo the world's first company to launch an iris-scan smartphone in the market.
The Arrows NX F-04G was launched in Tokyo on Wednesday, but without any details on the handset's international availability. So, unless you are in Japan, there is no way to get your hands on the device.
Fujitsu is the manufacturer of DoCoMo's Arrows smartphone. The iris-scan technology in the handset was first demonstrated during MWC in March, but it was only a prototype back then and appeared as a bulky attachment to the handset's head. But the final product looks nothing like its prototype, as it can be compared to other Android smartphones.
Comparatively, the iris scanner is said to be slower than fingerprint scanner and offers no similar security, Mobiletor said.
Besides the iris-scan feature, NTT DoCoMo's Arrows NX F-04G bags top-of-the-shelf specs and features. The smartphone features a 5.2-inch WQHD display, a 21.5-megapixel primary camera, 2.4MP front snapper and a powerful 3,120mAh battery.
As for the price, DoCoMo is not charging a bomb despite the latest technology. The handset was launched with a price tag of ¥55,000 (which roughly translates to Rs 29,000). It will be available in Japan by the end of this month. Buyers will have three colour options, black, white and green.