The National Thermal Power Corporation (NTPC) employees of Feroze Gandhi Unchahar Thermal Power Station held a large demonstration on Thursday, demanding a list of names of people who died and were injured in the boiler blast in Rae Bareli, Uttar Pradesh.
Reports state that while many are still missing, the death toll has risen to at least 30. The employees of the firm have alleged that many of their colleagues are missing, however, the authorities have still not given an answer about their whereabouts.
At least three units of the plant, with a capacity of 210 MW, were shut since Thursday in the region, while unit no 6 is already out of operation after the boiler blast.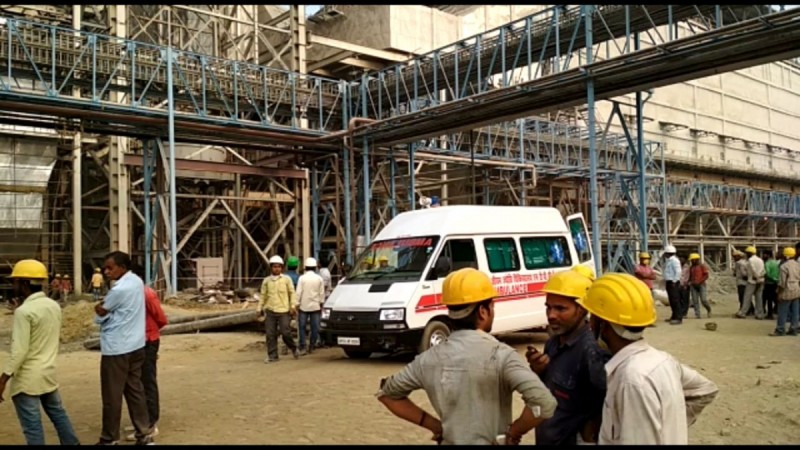 While people are still reeling in the aftermath of the incident, many workers of the public sector firm say that safety norms were routinely compromised by the company, which could have been the reason for the blast.
An electrical contractor, Bal Govind Tripathi, who provides 70 workers to NTPC, said that the Rae Bareli NTPC unit where the blast occurred was not entirely ready for operations and neither did it comply with all the safety standards, according to FirstPost reports.
Tripathi reportedly said that the workers of the unit had complained about operational trouble nearly three hours before the incident occurred on Wednesday, and their complaint was not paid attention to.
"Some of the workers even left the premises when they were asked to pour water to deal with a blockage in the furnace. Some others were still trying to rectify the problem by tapping the furnace with iron rods when ash and hot gasses exploded out of the boiler," Tripathi said.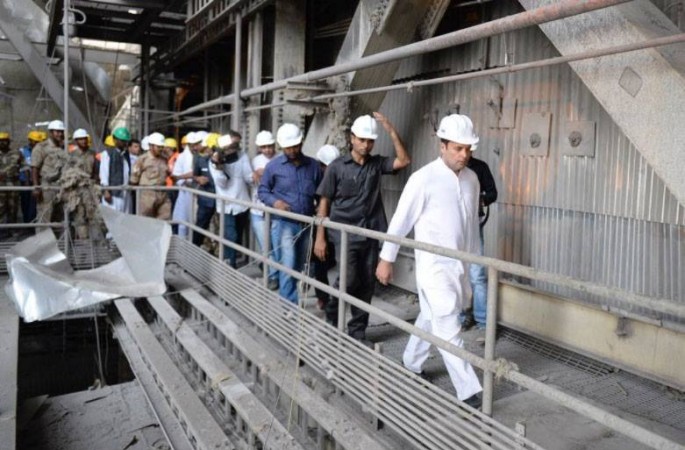 General secretary of Bharatiya Majdoor Sangh (BMS), RD Singh, demanded a high-level investigation into the incident. Singh alleged that although the unit where the blast occurred had been functional for about six months, considerable work on it was still pending.
"Why was the unit started when work was yet to be completed? Why did the NTPC administration neglect labourers' complaints submitted to the unit operator and the plant engineer hours before the blast? Sirf shoes aur apron dene se saara safety poora nahi ho jaata (Safety norms are not just met by providing safety shoes and aprons alone)," Singh said.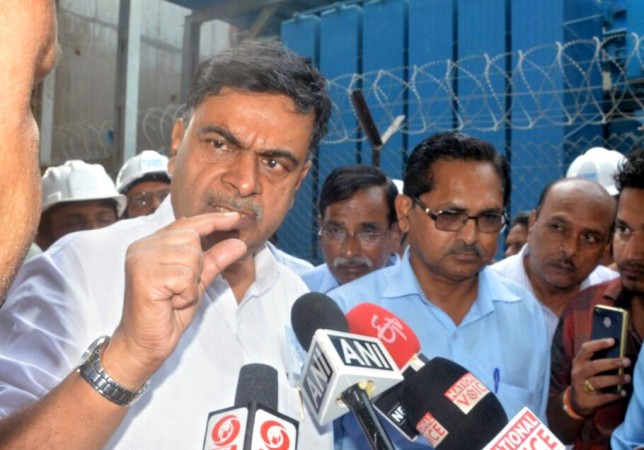 The National Human Rights Commission also issued a notice to the Uttar Pradesh government over the incident and said it expects a detailed report on it within six weeks.