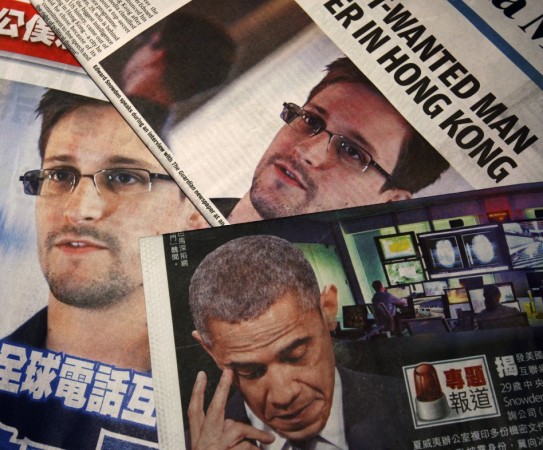 It would be victory to the efforts of whistleblower Edward Snowden, when US President Barack Obama outlines a path forward to NSA reforms on Friday. But what exactly are the changes Obama is going to bring still remains unclear.
The changes or the so-called National Security Agency reforms will be announced by the US president in his 17 January speech, where he will publicly declare the measures that will bring about a change in the way NSA functions.
After facing much criticism from both the American and international community, the Obama administration will be deploying measures which are expected to restrict certain NSA programmes.
But how far Obama is ready to go, or rather how far the President will be allowed to go by his advisers. The revelation of NSA spying on millions of private emails and phones has put America in a very uncomfortable position.
While the presidential advisory committee, looking into the Snowden leak, is pushing for broad new measures to protect privacy rights, it remains to be seen whether Obama will make mere a cosmetic change or would it really promise 'transparency'.
What to expect and what not to expect from Obama:
* With the Obama administration keen on improving ties with the EU nations, it is likely that the US President will announce measures to curb NSA spying on foreign leaders.
* Working in the background, the administration will also improve intelligence sharing with allies.
* Privacy advocates and even major tech companies may be allowed in routine meetings at the secretive Foreign Intelligence Surveillance Court.
* The President may be willing to pass over the metadata collection program involving collection of phone data to private parties, instead of NSA. Yet one cannot ignore that even NSA would try to push hard against any effort that limits its authority. Obama is bound to tread cautiously on this issue.
* The US President may also announce regular White House reviews of the NSA's data collection program.
* Information collected on foreigners by NSA will also fall under the safeguards required by the Privacy Act. While foreigners will have enhanced protection, there won't be a complete guarantee in case of an alleged violation.