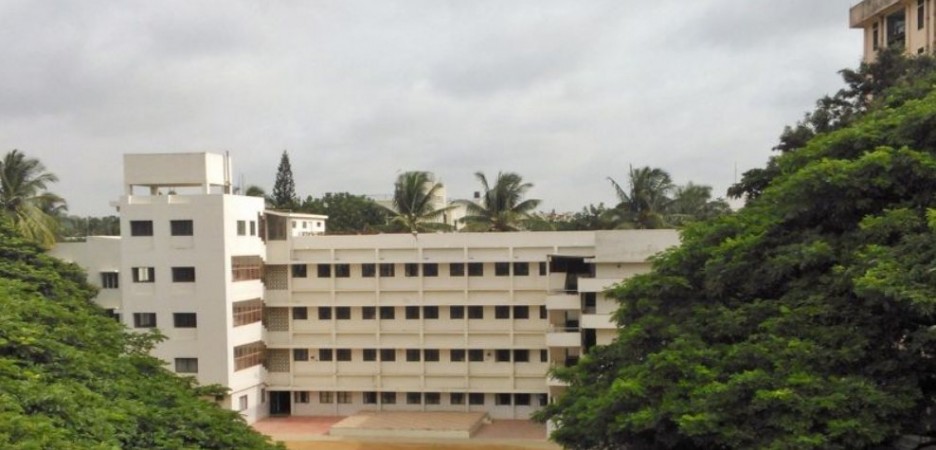 The NPS Group of Schools, which had seen the affiliation of six of its institutions get cancelled by the Central Board of Secondary Education (CBSE) a week ago, has apparently managed to get a stay order from the Karnataka High Court on the deaffiliation.
KP Gopalakrishnan, chairman of the NPS Group of schools, has said in an email sent to parents of students enrolled in these schools that the matter is currently in court, meaning that the schools would not immediately lose their affiliation. He said in the email: "This is to inform you that we have received a stay order on the CBSE deaffiliation of our six schools from the Honourable High Court of Karnataka."
The fresh development comes exactly a week after the CBSE announced the deaffiliation of six schools of the group, located in Bengaluru and Mysuru. The schools are: National Academy For Learning at Basweshwar Nagar, and National Public School at Indira Nagar, Koramangala, Rajaji Nagar, and 4th Sector HSR Layout in Bengaluru -- formerly Bangalore -- and NPS International School located in Mysuru -- formerly Mysore.
The action had come after Karnataka's Department of Public Instruction had written to the CBSE saying the National Education Trust, which runs these schools, had forged documents. More specifically, the state department had said the trust had forged minority-status certificates to get exemption from provisions of the Right to Education (RTE) Act.
Reacting to the allegations and the CBSE action, Gopalakrishnan had said back then: "We strongly refute the allegations of forgery of documents and clarify that RTE students have been admitted for the past 3 academic years. We are seeking legal counsel to address the issue and all processes are underway. We request parents not to panic or spread rumours on the matter."
According to the RTE Act, at least 25 percent of the seats in any school have to be given to students from economically weaker sections of society. Currently, minority institutes are exempted from implementing this quota for poor students.