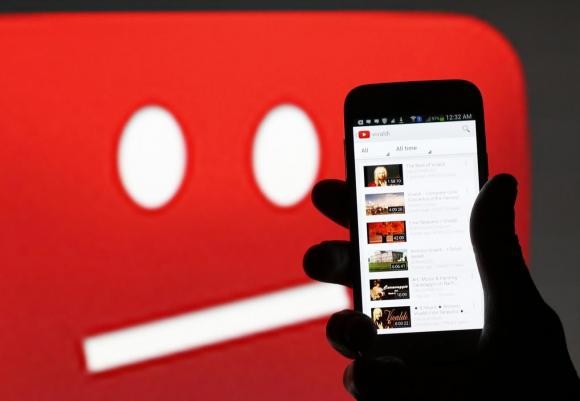 Online video content provider YouTube has announced a special feature for its mobile app owners. Through this newly added feature, users can still watch videos while being in low or no-network zones.
For availing the feature, users need to click on a special icon on the app. Once clicked on the icon, the app will stream the content of the video and store it temporarily on the users' storage, hence the user can view the video unlimited times in a span of 48 hours.
Once the device connects to the Internet, the number of times watched will be uploaded to the YouTube server. Noticing the poor Internet bandwidth penetration in India, YouTube is also on a plan to launch bit-rate streaming, which may change the quality of the streamed video, according to the network availability.
For the offline video streaming service, YouTube has signed up a contract with the leading content providers including YashRaj Films, T-Series, Shemaroo and Saregama.
Incidentally, there are already several apps available on the Internet to download YouTube videos. TubeMate is the most significant among them. Though these apps are not available through Google's Play Store, they are available online on several other content providers.
Launching this service, may successfully discourage people downloading those applications on their phone and increase their total number of online hits around the world.
Now the service has been made available in India and the Philippines and is expected to be launched in several other countries later.