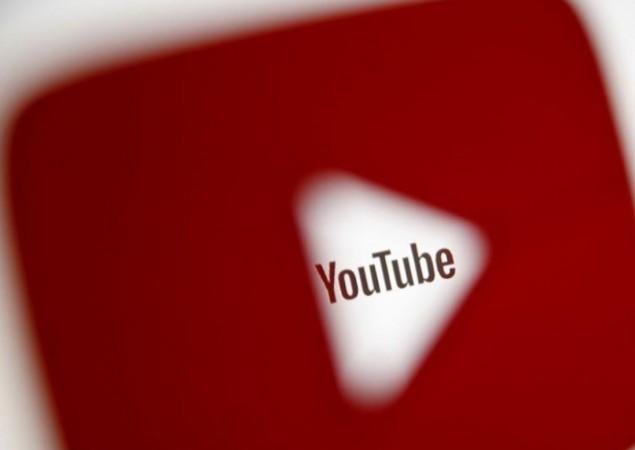 Are you a fan of some YouTuber? You must have subscribed to their channels, like their videos, comment and try to follow all their uploads; right? Well, fans are supposed to do that. We love something; we want to show them our support. Now, fans can love and support their favourite creators on YouTube by paying them as well. The video sharing platform has recently announced a bunch of new tools for the creators to earn revenue, one of them is a feature called Channel Memberships. This will let the audience subscribe to their YouTube channels for a monthly fee.
According to YouTube, this brand new subscription tool will allow the fans to provide monetary support to the YouTube creators of their choice. The subscription is going to cost $4.99 a month and it will provide the members with access to exclusive digital content and other goods.
So basically, the viewers, who pay the $4.99 amount every month for the subscription, will get to see more content and features than the non-paying subscribers. It will include "Members-only" posts in the Community tab of the YouTube channels, exclusive badges for their profiles, emoji, etc.
According to the chief product officer of YouTube, Neal Mohan, the content creators will also be able to offer unique live streams, extra videos only for the paid members and shout-outs in the videos and more.
The platform has already been experimenting with this paid subscription model with a few creators and as Mohan mentioned in the blog post, some YouTubers have actually benefited from the model.
"Creators who have already been experimenting with this feature on YouTube have seen encouraging results. Since launching in January, comedy creator Mike Falzone more than tripled his YouTube revenue. And travelling duo Simon and Martina have built a closer-knit community and revamped a miniseries exclusively for their members, in more than 30 countries from Finland to the Philippines."
However, not all the YouTube channels will be able to start this Channel Memberships. According to the company, only those channels that have over 100,000 subscribers will be eligible for using this tool.