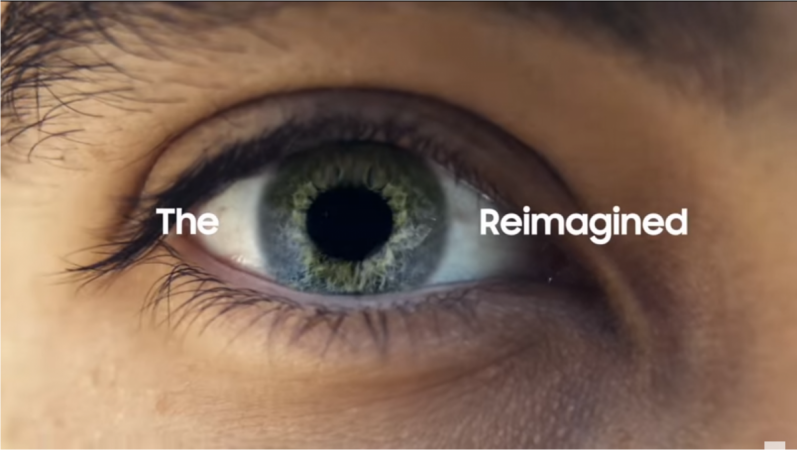 Samsung has released a new teaser of its upcoming flagships – dubbed Samsung S9 and S9+ – on its official YouTube channel in Malaysia. It showcases the features of its camera.
The teaser is titled "The Camera Reimagined" and shows how Samsung has rebuilt a camera from scratch. "Imagine a camera that can see more than your eyes — one that can help you capture every moment and change the way you experience the world. We didn't just update the camera. We rethought the entire camera experience," the company wrote on its website.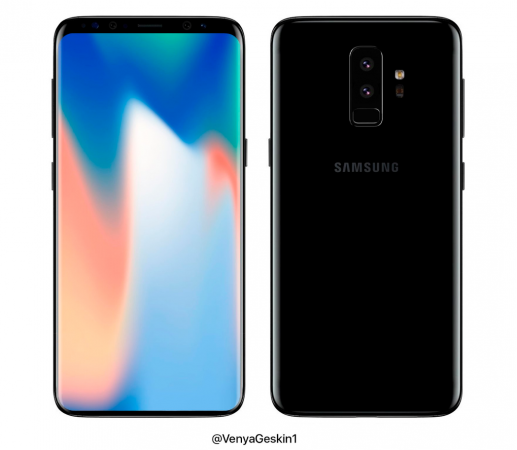 The 30-second video starts with focusing on the iris of a person which suggests that the company has made improvements in the front-facing iris scanner. Later in the video, it shows many flashes from different light sources which hint that Samsung has also upgraded the low-light capacity and night photography on the Galaxy S9.
Earlier, Samsung had released two more videos highlighting low-light conditions, slow-motion shots and selfies suggesting that S9's camera will take the camera to another level.
Samsung is all set to unveil the latest flagship during Samsung's 2018 Unpacked event which will take place in Barcelona. Let's see what the features that Samsung will release with its 2018 flagship models, hold your breath for a few more days.