After the shocking exit of Rafael Nadal, the fight for the Wimbledon title is expected to take place among top stars like Novak Djokovic, Andy Murray and the hot favourite, Roger Federer. The trio has reached the quarterfinals of the competition, and Djokovic is set to face Tomas Berdych at Court 1 on Wednesday.
Djokovic has had a poor season so far, winning just two titles in 2017. For a player of such stature, two titles count to nothing, but the former world No.1 has showed some signs of form in the last couple of weeks.
The Serbian won the Aegon International Eastbourne before the Grand Slam event, which helped him gain confidence. Coming off from that win, Djokovic has not dropped a single set in the Wimbledon en route to the quarterfinals.
Eleventh seed Berdych will be his biggest test in the competition so far.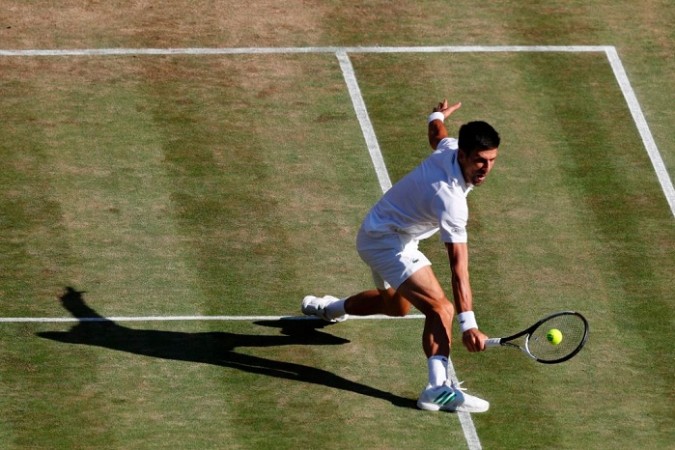 The former world No. 1 played through pain in his right arm to set up this date against Berdych, and fans would hope he is in the best shape on Wednesday to deliver his best.
Djokovic will look to come with his A game, hitting those incredible groundstrokes, serving aces, and returning brilliantly. If he brings all these traits together, it would be difficult for any player to stop him from taking home the crown, forget winning this clash against Berdych.
However, the finals is a long way away. Djokovic should concentrate on his match against Berdych, which is not going to be a cakewalk. The Czech star has also done equally good to make it to the quarters of Wimbledon.
In fact, it is Berdych, who has defeated big names, including David Ferrer and upcoming sensation Dominic Thiem. Djokovic is the third straight top player he will facing in the competition, and Berdych must be aware of the mammoth task he faces now.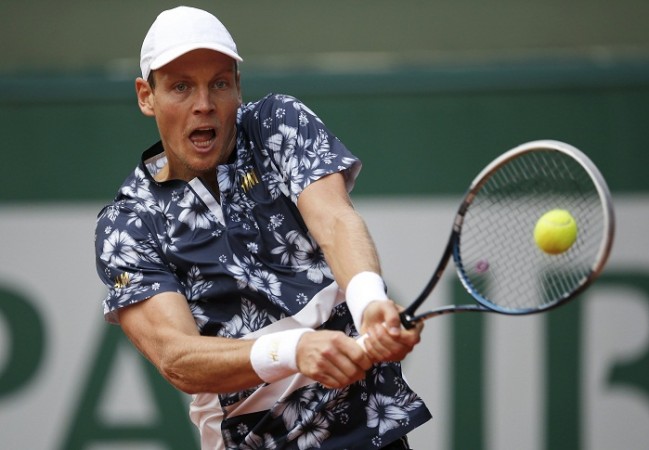 The Czech player has been involved in the circuit for quite some time, but he is yet to win any Grand Slam. Could this be his year? If he beats Djokovic, he will definitely move a step closer.
However, if one looks at their head-to-head record, it looks like a distant dream. Djokovic has completely dominated Berdych in the past, beating him in 25 out of 27 matches.
The last time Berdych beat Djokovic was in 2013. Can he repeat that feat after four years?
When and where to watch live
Novak Djokovic vs Tomas Berdych Wimbledon 2017 quarterfinals is the second match on Court 1, Wednesday. The first match begins at 1pm BST, 5.30pm IST. Live Streaming and TV information is below.
India: TV: Star Sports Select 1HD. Live Streaming: Hotstar.
UK: TV: BBC One and BBC Two. Live Streaming: BBC iPlayer.
USA: TV: ESPN. Live streaming: Watch ESPN.
Australia: TV: Fox Sports. Live Streaming: Foxtel.
France and Middle East: TV: Bein Sports. Live Streaming: Bein Sports Connect.
Canada: TV: CTV and TSN. Live Streaming: TSN TV.
Asia: TV: Fox Sports Asia. Live Streaming: Fox Sports Play Asia.
China: TV: Beijing TV.