It was not the win but the manner in which Novak Djokovic defeated David Ferrer in the semi-final to enter Australian Open final that would surprise many.
The Serbian world number one defeated the Spanish fourth seed in straight sets 6-2, 6-2, 6-1 on Thursday to set a title clash with the winner of the second semi-final - Roger Federer or Andy Murray - in the final on Sunday.
Djokovic said after the win against Ferrer that it was one of his best matches in his career and that he played incredible.
"I have a great feeling about myself on the court at this moment," Reuters quoted him as saying. "Now I have two days off before the finals which gives me enough time to get ready and recover for the finals."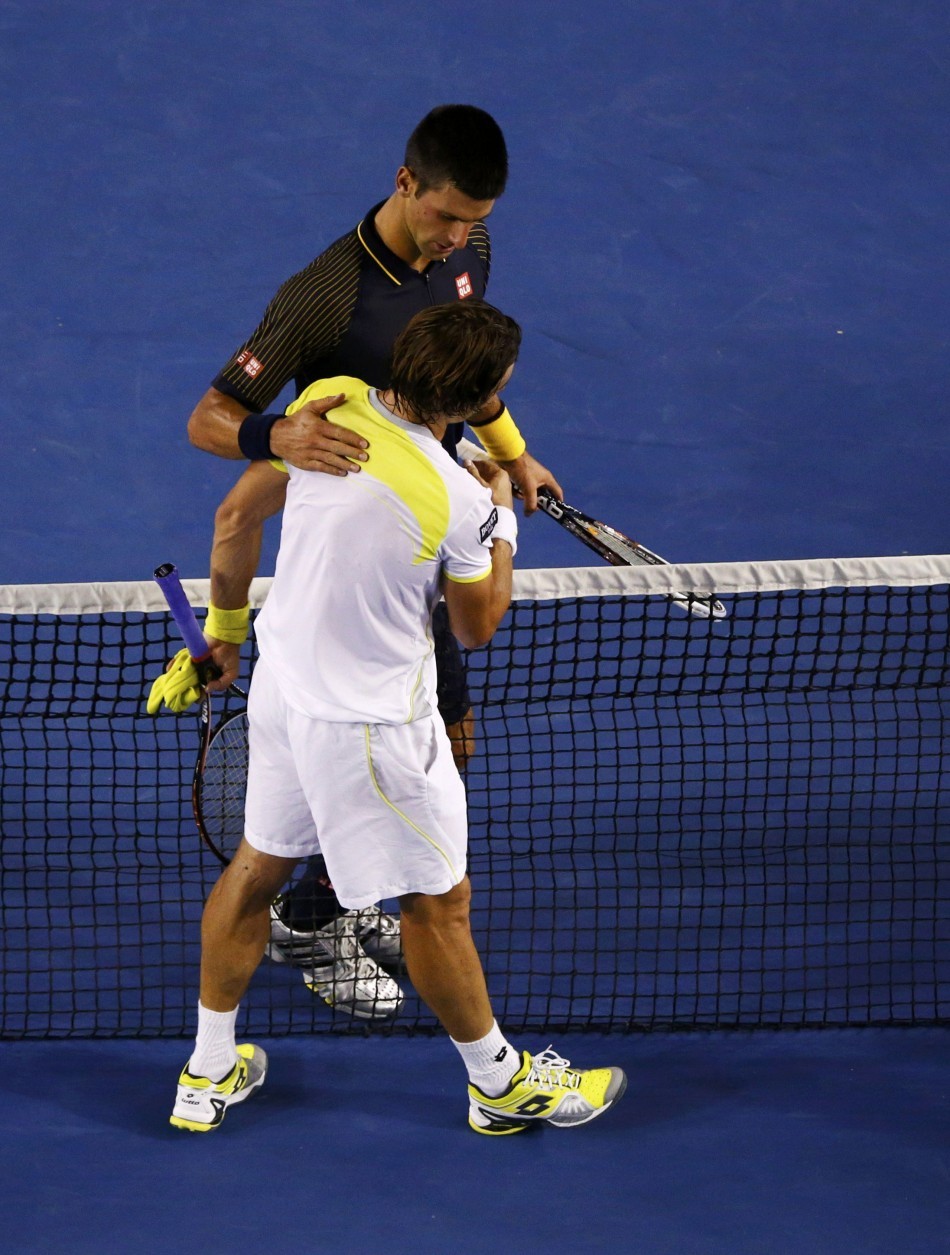 In women's singles, Li Na of China entered the Australian Open final by defeating Maria Sharapova of Russia, who is currently ranked world number 2.
The 30-year-old Chinese, who became the first player from China to win a Grand Slam in singles by winning 2011 French Open, defeated the much-favoured Russian 6-2, 6-2 in the semi-final.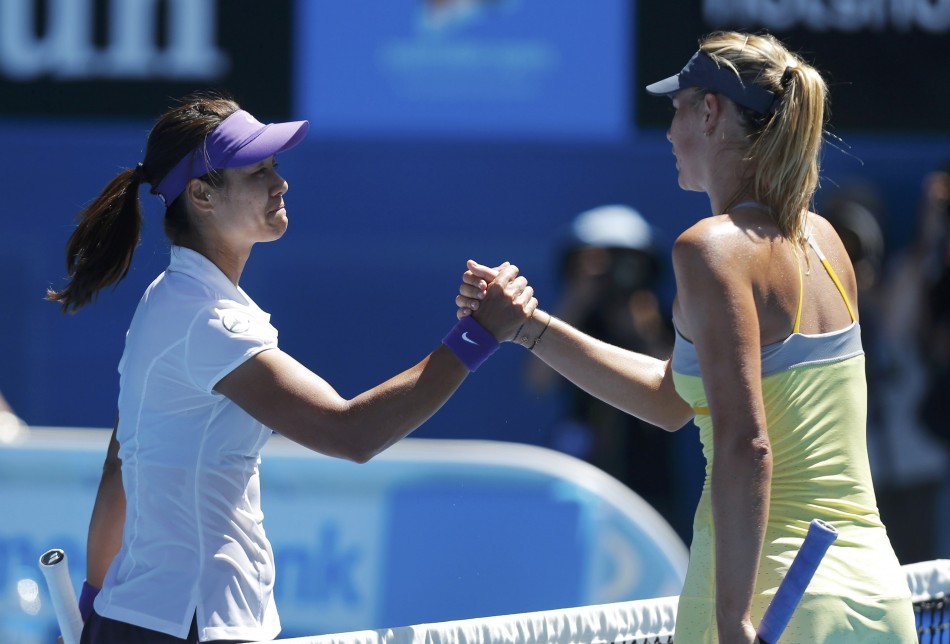 In the semi-final match, defending champion Victoria Azarenka of Belarus defeated Sloane Stephens of America 6-1, 6-4 in a controversial match. The Belarusian was criticized for taking a long medical timeout after failing to convert five match points in the semi final match against the American teenager who beat Serena Williams on Wednesday.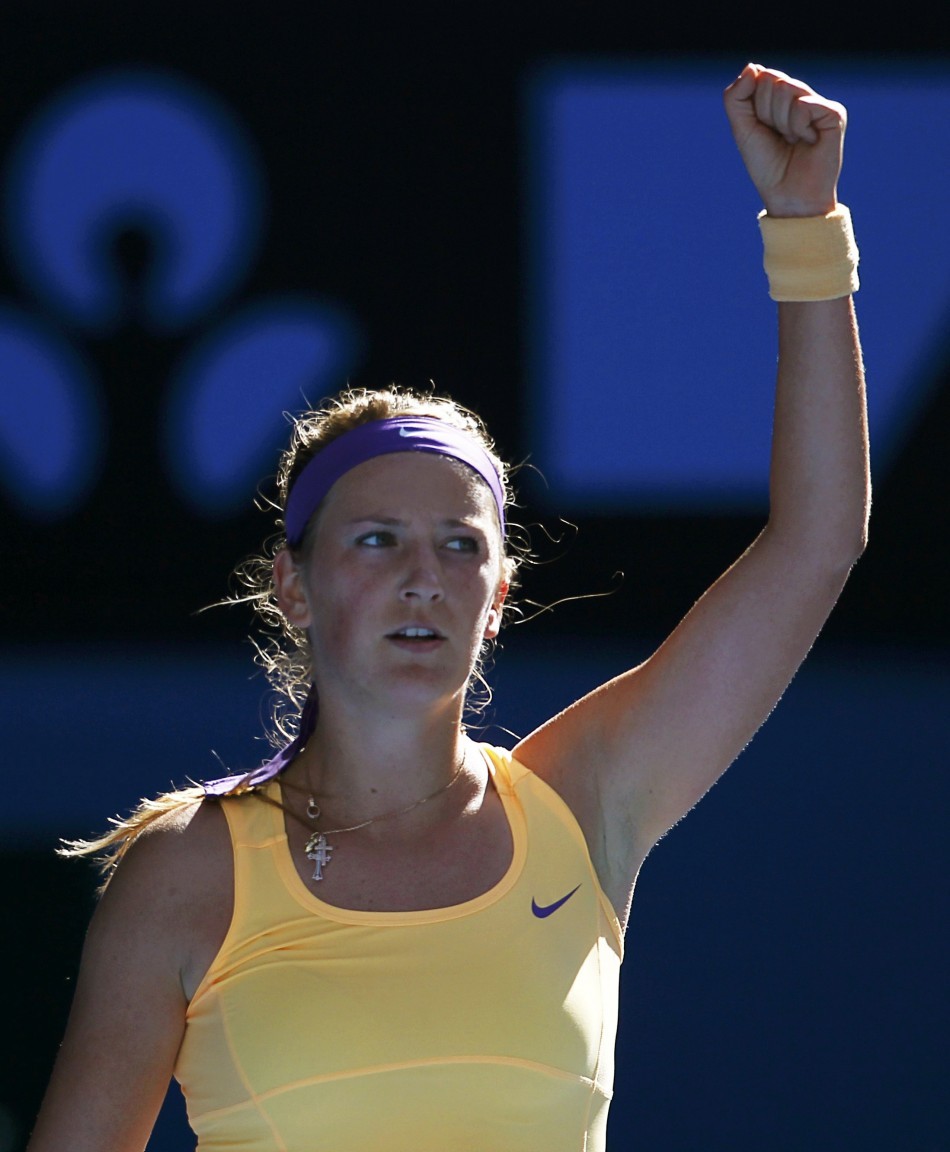 However, 23-year-old 2012 Australian Open winner said that she was having problem due to a rib injury.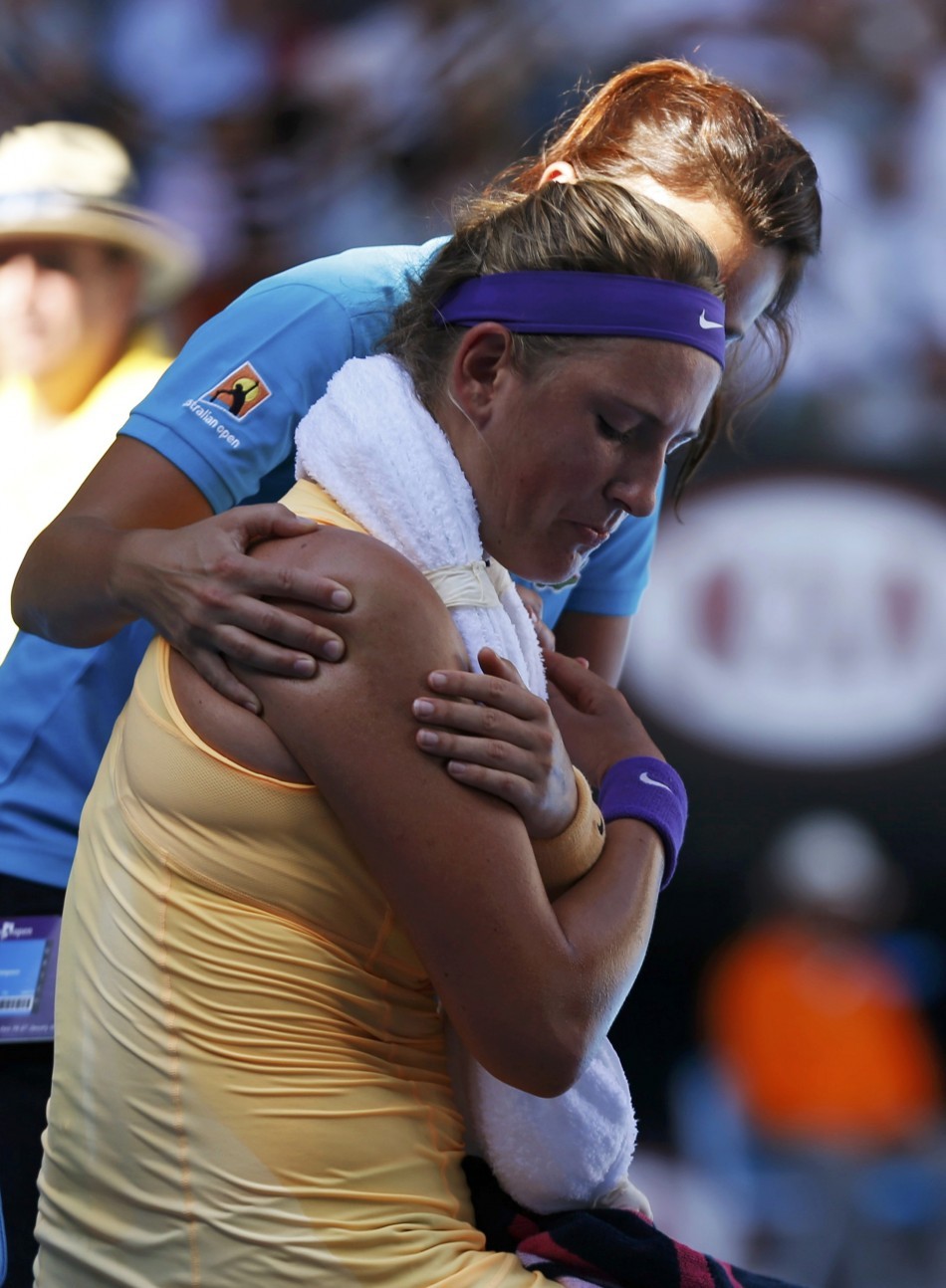 "I'm telling you what happened right now honestly, that my back was bothering me," Azarenka told Reuters. "It took me too long of a time to call the trainer, which was my mistake. I took it to the point where I couldn't breathe, which was (caused by) my back problem, and I couldn't really figure out what was going on on the court. I was really panicking, not because I couldn't convert my match point. That's not the case."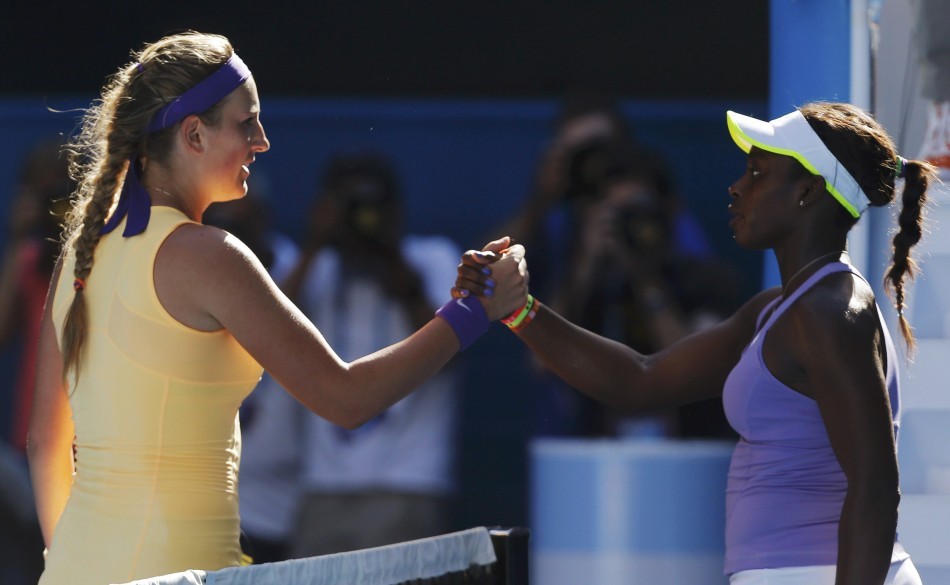 Azarenka will play Li Na in the final.
(With Inputs from Reuters)