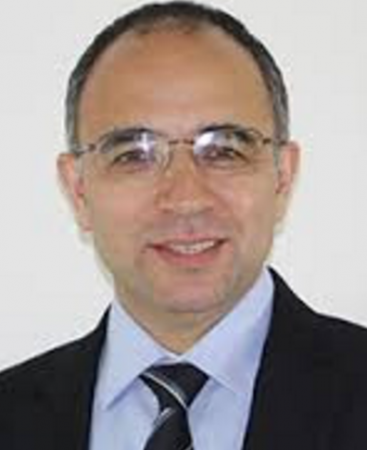 A renowned plastic surgeon and a former banker committed suicide on Monday by jumping off high-rise buildings in Bengaluru.
Dr Ashok Koul, 54, chief of the Plastic, Cosmetic, Microvascular and Hand surgery department in Sparsh Hospital, which is a part of Narayana Health City on Hosur Road in Bommasandra, came home around 12.30 pm on Monday and headed to the 10th floor of his building instead of his house on the 5th floor and jumped to death, said deputy commissioner of police (South-East division).
Koul, a J&K native, was living in Bengaluru for several years. He lived at Shobha Daffodils in Somasundara Palya. He lived in the house with his wife Asha Kiran, a doctor, and their 16-year-old daughter who is in class 10. Their elder daughter has been studying in the US for two years.
"Koul returned to his apartment from the hospital at around 12.30 pm, but did not go to his flat. He directly went to 10th floor of the complex and jumped to death. The security guards who heard the sound rushed to the spot and found him dead in a pool of blood. They informed the police about the incident," a police officer said.
A case of unnatural death has been registered at Bandepalya police station. Kiran told the police that there were no problems within the family.
"He has not left any suicide note. He was reputed in the field of plastic surgery, and was known as one of the best in India. We will find out what is the reason behind his suicide," a senior police officer said.
In another incident, Ashok Mallapur, a 76-year-old retired bank manager, committed suicide by leaping from the 9th floor balcony of his flat on BG Road in Bilekahalli on Monday, MICO Layout, police said. He was severely depressed for the last few months.
Mallapur jumped off the balcony around 4.45 am. The security guards of the apartment complex discovered his body after hearing a loud sound.
"The victim was said to be under severe depression for the last few months. However, the exact reasons for his suicide has not been ascertained. His son, who stays in Dubai, has been informed about the incident. The body was shifted to Victoria hospital mortuary for the post mortem," said the MICO Layout police.