Salman Khan's Veergati co-actress Pooja Dadwal is currently suffering from Tuberculosis and doesn't have money for her treatment. While she had recently sought the superstar's help to finance her treatment, it is Bhojpuri actor Ravi Kishan who actually came up to her aid.
Ravi through some of his colleagues has sent fruits and money to Pooja, who is currently battling the disease at a hospital in Mumbai all alone. Ravi had worked with Pooja in the film Tumse Pyar Ho Gaya (1997).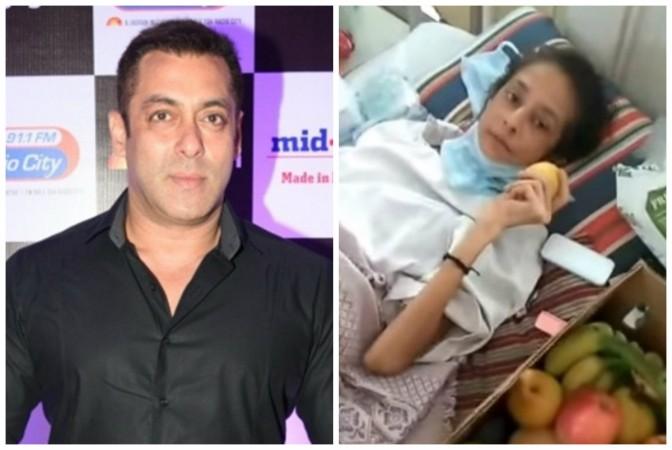 A video has also been doing the rounds on social media that shows Ravi's colleagues giving fruits and some money to Pooja at the hospital. The former actress accepted the help saying "thank you" to the actor on the camera.
Earlier, Pooja had directly sought Salman's help in a viral video. Looking sick and lean, Pooja was seen requesting the Race 3 actor to finance her treatment, adding that she wants to live again. The veteran actress had said that she is penniless, and has to depend on others for even a cup of tea.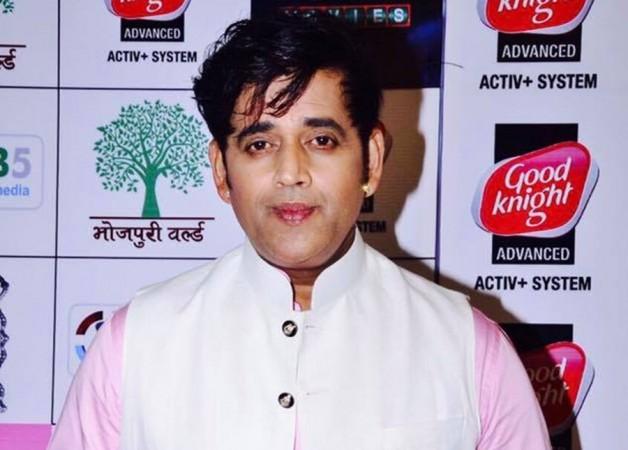 "I learned about 6 months ago that I had a serious illness like TB. I tried to contact Salman Khan for help, but nothing has been done so far. If he looks at my video then maybe he will help me. I have been admitted to this hospital for the last 15 days. I used to do casino management in Goa for the last several years. I have no money at all, I depend on others for drinking tea," Pooja had told Navbharat Times.
In the video, Pooja had said that she doesn't expect Salman to bear all her expenses, but just wants him to get her treatment done. She had also said that she believes the superstar would surely help her if he comes to know about her plight.
Although it has been over 2 weeks that she is admitted to the hospital, apparently there has not been any help from Salman yet.
After Pooja's video had gone viral on social media, many fans on Twitter had tagged Salman and requested him to help the lady in distress.
While she is also suffering from some lung-related issue, Pooja's husband and family have reportedly abandoned her owing to her sickness. Ravi's gesture of helping Pooja in her hard time is being appreciated by many on social media.
Apart from Veegati and Tumse Pyar Ho Gaya, Pooja had featured in films like Hindustan, Dabdaba and Inteqam among others.
Meanwhile, Salman has been busy shooting for his upcoming movie Race 3, and been quite active on Twitter as well sharing posters of the film.