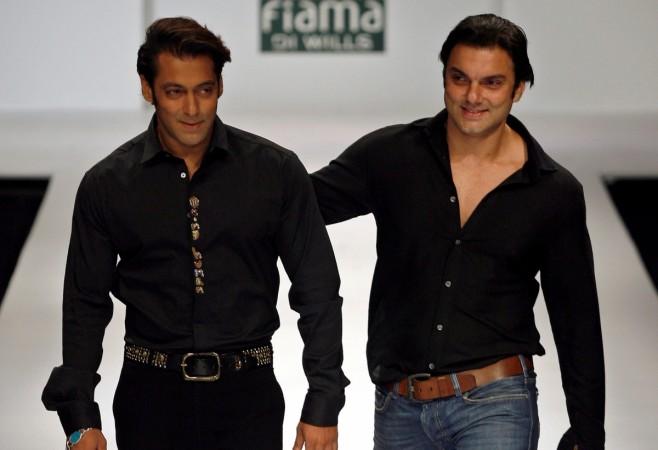 Fans of Salman Khan were elated when the first look picture of Tubelight was released that had showed the actor in a soldier's appearance and his back facing the camera. Now, it has been reported that it was Sohail Khan in the picture and not Salman.
Everybody had thought that Salman would play the character of a soldier in the movie Tubelight after seeing the picture. However, it is Sohail, who plays the man in uniform and the first look was of Salman's brother, according to Filmfare.
Talking a bit about the story of Tubelight, the report also said that Sohail's character gets lost during a war in the film and Salman's character sets off searching for him.
Directed by Kabir Khan, the film Tubelight is one of the most anticipated upcoming movies as it marks the third collaboration of Salman and the director. Their earlier films – Ek Tha Tiger and Bajrangi Bhaijaan were immensely successful.
Also, the duo will soon start working on another film together titled Tiger Zinda Hai, which would be a sequel of Ek Tha Tiger. Check the first look poster of Tubelight that reportedly features Sohail and not Salman below: