It was announced that Akshay Kumar won the national award for Rustom. However, National Award jury head Priyadarshan now revealed that he won best actor award for both Rustom and Airlift.
National Awards 2017: Check out Bollywood's winners list
The news of Akshay winning national award for his performance in Rustom received mixed reactions. Although the fans were happy for the actor, they were a bit confused too as many believe Akshay's performance in Airlift was much better than in Rustom.
Nevertheless, now Priyadarshan said that Akshay won the national award for both the movies, but for some technical reasons, only Rustom was mentioned.
"Akshay has won the Best Actor award for both Airlift and Rustom. For technical reasons only Rustom is mentioned in the list of awardees. But he has given contrasting and extremely sensitive performances in both Airlift and Rustom, and we thought it was only fair to honour him for both," The Quint quoted Priyadarshan as saying.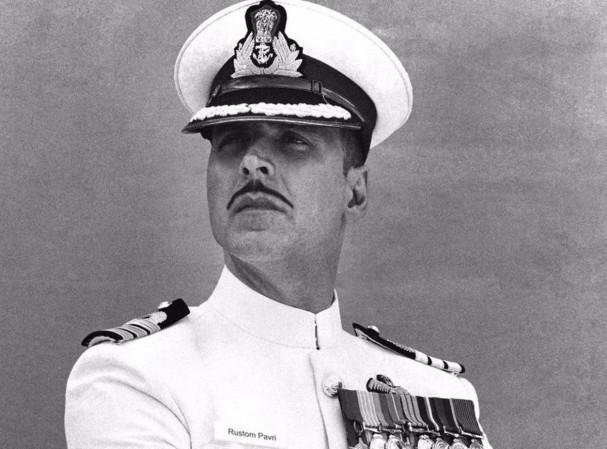 Airlift director Raja Krishna Menon, too, was unaware of the fact that Akshay won the national award for his film as well. "I thought he won for Rustom. If he has won for Airlift as well, then I am over the moon. Akshay definitely deserves the award. He has worked hard all these years and delivered some really great performances and I believe in Airlift he really pushed the boundaries to reach a place that very few actors reach," the publication quoted the Airlift director as saying.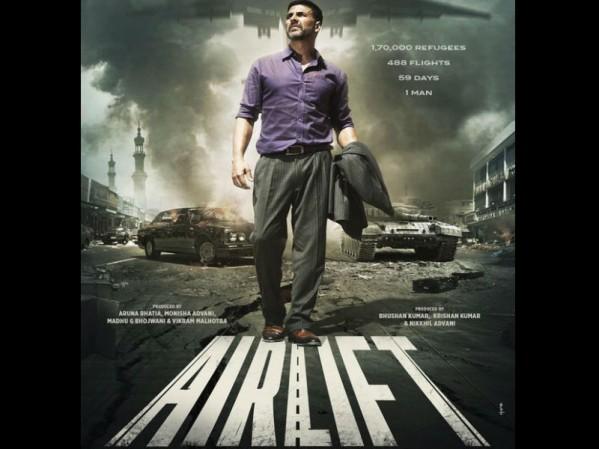 Meanwhile, there has been a buzz that Priyadarshan's friendship with Akshay, helped the actor in winning the national award. Some even opined that Aamir Khan deserved a national award more than Akshay for his performance in Dangal.