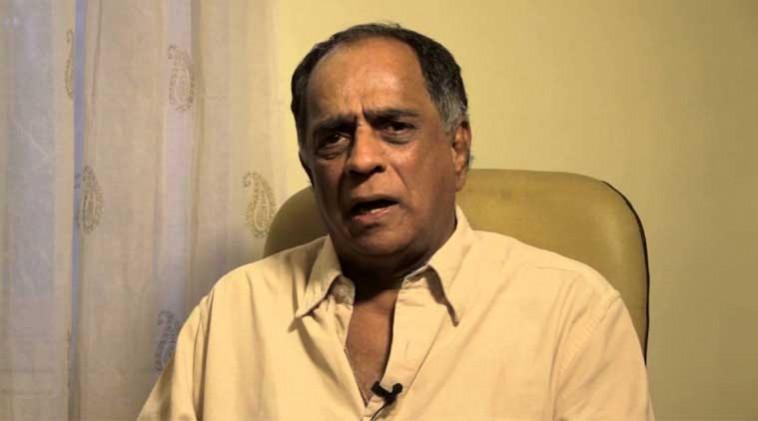 Former CBFC chief Pahlaj Nihalani has revealed some shocking details about incidents of casting couch in Bollywood.
Nihalani, who was in news for presenting adult movie Julie 2, said that the film will highlight the issue of casting couch in the industry, which according to him is very much prevalent.
Nihalani said that not just young women, but men too are sexually exploited by producers, casting directors and others.
"Children from the film industry are spared for obvious reasons. But young people from outside are not spared. Not only by producers. And it's not just girls who are exploited, it's also boys who are sexually exploited by producers, casting directors, casting agents and middlemen. Many of these middlemen are actually pimps. They promise roles to boys and girls in exchange for sexual favours on behalf of actors, producers, casting directors," Nihalani told SKJ Bollywood News.
He further said that the story of Julie 2, starring debutant Raai Laxmi, will reveal the dark side of the industry.
"Julie 2 will shock the nation. It is a true mirror of what young people have to go through in the film industry and a warning to all youngsters who leave their homes and come to Mumbai from small towns to try their luck in Bollywood. I personally know so many young strugglers who are used and abused. There is so much sex being thrown around. Julie 2 is about one such exploited struggler played by newcomer Raai Laxmi," he added.
Nihalani, who claims himself to be a custodian of "Indian culture", was vehemently trolled for being the distributor of an erotic film like Julie 2. Earlier, he had said that Julie 2 should get an A certificate without any cuts.