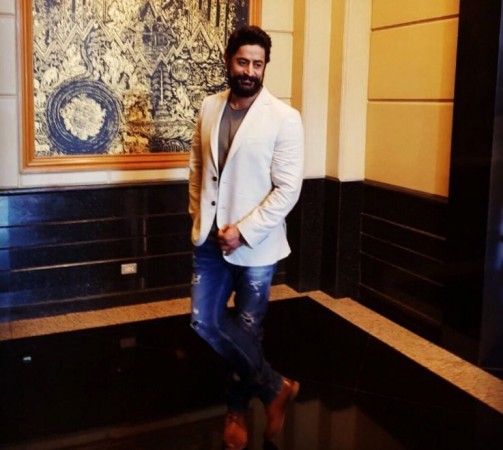 Even as Bollywood is set to release two films on Battle of Saragarhi next year – one of Karan Johar's Kesari featuring Akshay Kumar and another featuring Randeep Hooda helmed by Rajkumar Santoshi – the television industry too is gearing up for a series on the same subject.
TV show titled Sarfarosh: Saragarhi 1897 will see Mohit Raina in the lead role and will be aired on Discovery Jeet. In fact, the shooting of the show is going on in Aamgaon, Gujarat, for the past several months.
Mohit Raina to play Baba Ramdev in his biopic; check out his new rugged look [PHOTOS]
A source close to the development told Mumbai Mirror: "The team has been shooting for six months but have managed to keep the show under wraps. Currently, it is being shot on a huge set in Aamgaon in Gujarat. It is expected to go on air early next year." The channel and Mohit have confirmed the news.
"It is very exciting to be in a period drama as they have their own challenges. One must work hard to ensure that you don't just embrace the character you are playing, you also have to understand the smaller nuances of the period to deliver an authentic experience. For Singh the only thing that mattered was doing his duty, serving the nation at any cost and being true to his people. It's an extraordinary story of an ordinary man who turns into a saviour during difficult times," the source informed.
The Battle of Saragarhi was fought by 21 Sikhs of the Fourth Battalion of the Sikh Regiment on September 12, 1897, against 10,000 Afghans. The Sikhs — led by Havildar Ishar Singh — fought to death in the battle. Sikh military personnel commemorate the battle as Saragarhi Day on September 12.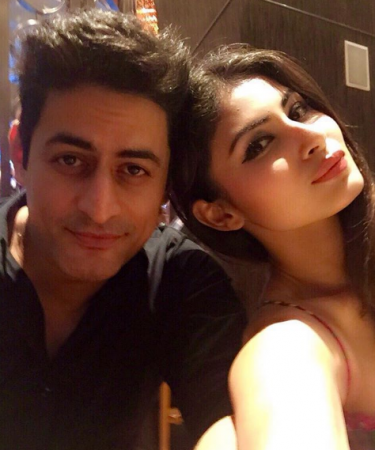 Meanwhile, Mohit has been in news for his relationship with TV-turned-Bollywood actress Mouni Roy. While there were rumours that the couple had parted ways, they quashed it by posing together during Diwali celebrations.