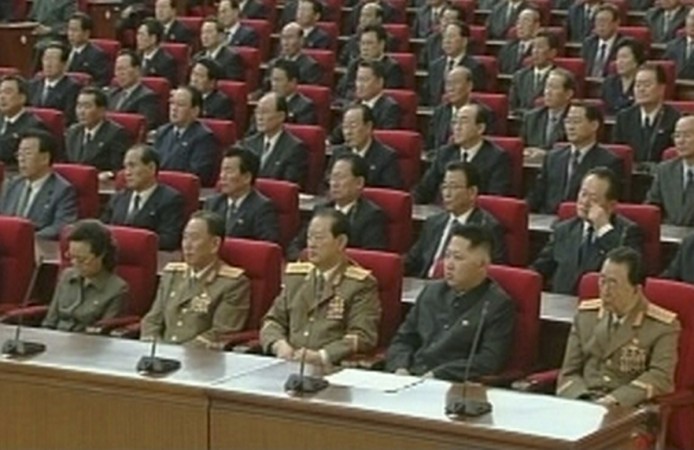 A biochemical weapons expert in North Korea defected from the Kim Jong-un regime and fled to Finland, reportedly carrying proof of 'human experiments' conducted in the country.
The 47-year-old expert, identified as Lee, is said to have at least 15 gigabytes of information on the results of 'human experiments' done in North Korea, South Korea's Yonhap News agency reported, citing a human rights group.
Shocking reports of human experimentation on disabled people, including children, had come out last December after two defectors highlighted the extent of human abuse in the country.
The defectors had revealed that chemical and biological weapons tests had been conducted on disabled children, according to The Telegraph.
Human rights activist in South Korea had accused North Korea of such human experiments in 2013.
However, this could be the first proof of the alleged human experiments in North Korea, as the biochemical expert is said to have carried 15 gigabytes of such tests in a data storage device while fleeing the country.
Lee reportedly fled to Finland last month and is likely to give a testimony before the European parliament soon, according to Yonhap.