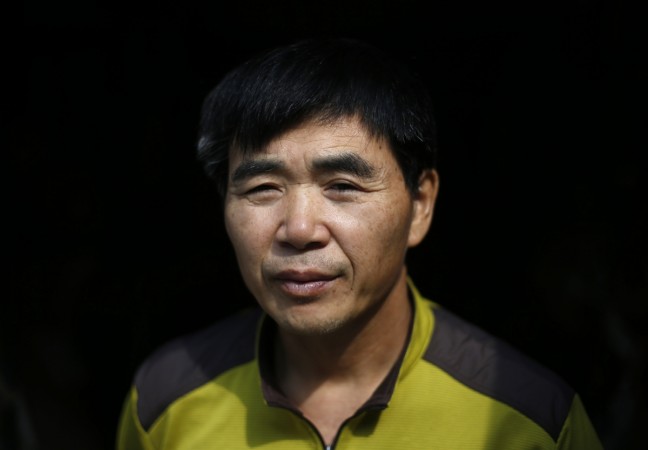 A North Korean defector has claimed that he has sent thousands of DVDs of "The Interview" across the border from South Korea through balloons, despite himself finding the film 'vulgar'.
The Sony Pictures-produced film had raised tensions dramatically between North Korea and the United States before its release in December, with Pyongyang calling it a "a wanton act of terror".
The film depicts a caricature of the North Korean ruler and ultimately as being assassinated.
Though Lee Min-bok himself did not like the film, calling some parts 'vulgar', but decided to send the copies to the North in the hope that the people will see their ruler in a different light.
"The regime hates this film because it shows Kim Jong Un as a man, not a God. He cries and is afraid like us and then he's assassinated," Lee told CNN.
"If you tell the truth in North Korea, you die. But by using these balloons from here, I can tell the truth in safety," he said.
Lee, himself a North Korean defector, launched as many as 80,000 copies of the film across the border in four batches, the most recent launch being on Saturday.
He attached dollar bills and leaflets describing prosperity in South Korea, apparently to encourage North Koreans to stand up to the iron rule under KinJong-un, according to The Associated Press.
Earlier this year, a group 'Fighters for a Free North Korea' led by another North Korea defector Park Sang-Hak sent one lakh leaflets criticising Kim Jong-un and had also planned to send DVDs of "The Interview" in a similar fashion.
Activists have been carrying out such balloon launches despite warnings from Seoul to avoid causing trouble and risking lives of residents near the border.
North Korea had opened fire across the border last year after the balloons were launched.