Reacting to the latest sanctions imposed on North Korea, a Pyongyang state agency has threatened to use nuclear weapons to "sink" Japan and reduce the United States to "ashes and darkness" for backing the United Nations action.
The United Nations Security Council (UNSC) on Monday unanimously passed new sanctions against North Korea, banning textile exports and restricting shipments of oil products to Pyongyang in an effort to cripple the nation's economy, thereby pressuring it to cease its nuclear efforts.
The Korea Asia-Pacific Peace Committee, which handles the North's external ties and propaganda, said the UNSC should be disintegrated and termed it as "a tool of evil" made up of "money-bribed" countries that move at the order of the US.
"The four islands of the archipelago should be sunken into the sea by the nuclear bomb of Juche. Japan is no longer needed to exist near us," the committee said in a statement carried by the North's official KCNA news agency, according to Reuters reports.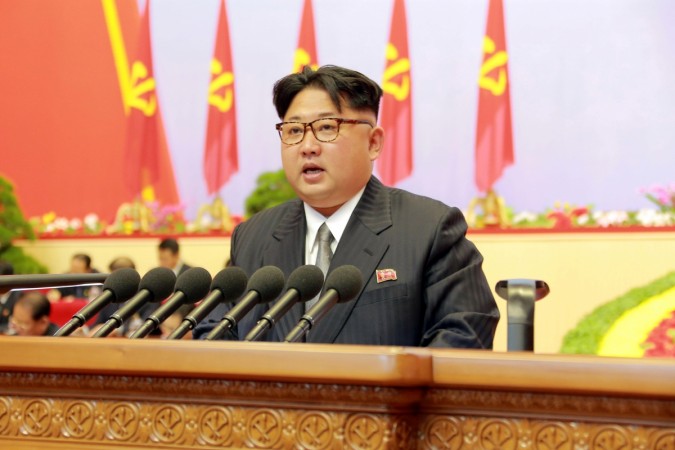 The fresh sanctions were imposed against the Korean nation as it claimed to have successfully tested a hydrogen bomb — the sixth nuclear test carried out by the nation and its largest — which possibly triggered a 6.3-magnitude artificial earthquake on September 3.
The hydrogen bomb test reportedly produced an explosion nearly 10 times larger than the blast from the Hiroshima bomb in 1945. The test spurred global concern that Pyongyang may be planning more such tests.
North Korea also issued statements agains the US, calling for the nation to be plunged into "darkness."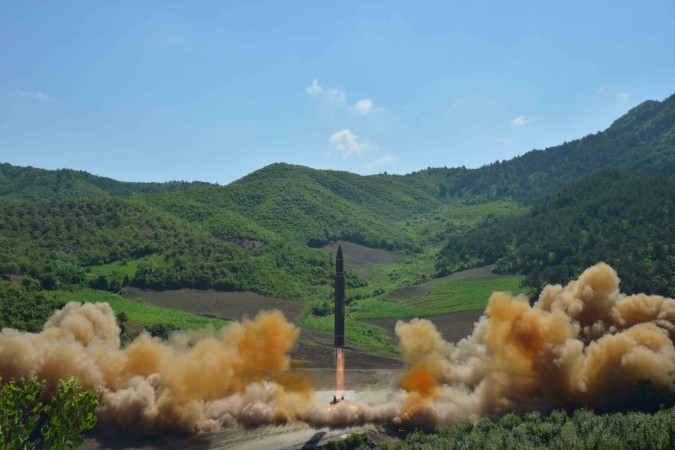 "Let's reduce the US mainland into ashes and darkness. Let's vent our spite with mobilisation of all retaliation means which have been prepared till now," the statement said.
In the latest threat from the North, the Kim Jong-Un run regime also accused Japan of "dancing to the tune" of the United States, and called South Korea "traitors and dogs" of the US.
Japan criticised North Korea's threats stating that this will just increase regional tension.
"This announcement is extremely provocative and egregious. It is something that markedly heightens regional tension and is absolutely unacceptable," Japanese Chief Cabinet Secretary Yoshihide Suga told a regular news conference on Thursday.