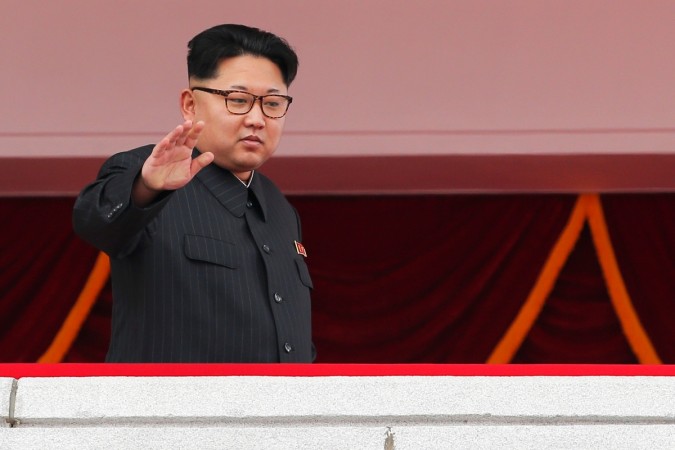 North Korea concluded its Workers' Party Congress, the first to be held in 36 years, which saw ruler Kim Jong Un become the chairman of the party. The congress was seen largely as a means to consolidate Kim's position and reiterate Pyongyang's nuclear ambitions.
A rally and parade on Tuesday followed the close of the four-day congress, according to Reuters. Kim was declared "chairman of the WPK and its supreme leader who represents the party and leads the whole party," according to Yonhap News Agency, which cited North Korea state media Korean Central News Agency (KCNA).
"Under the authorisation of Workers' Party Chairman Kim Jong Un, the Central Committee sends the warmest greetings to the people and soldiers who concluded the 70-day battle with the greatest of victory and glorified the Congress as an auspicious event," Kim Yong Nam, the titular head of state, reportedly said.
"The great leader of Workers Party of Korea, ever-victorious dear comrade Kim Jong Un, manse!," he said, wishing a long life to the new party commander. Kim was earlier the first secretary, but now holds the title that his father and grandfather had held.
During the congress, Pyongyang announced that it will continue to build is nuclear programme, despite a ban by the United Nations, but said it will use nuclear weapons only if threatened by the same. It had been highly anticipated that North Korea would conduct a fifth nuclear test around the time of the congress, after having carried out a test in January.
Kim also focused on the issue of economic development at the Congress, setting a five-year plan as part of his "byongjin" policy for simultaneous economic growth and development of nuclear weapons.