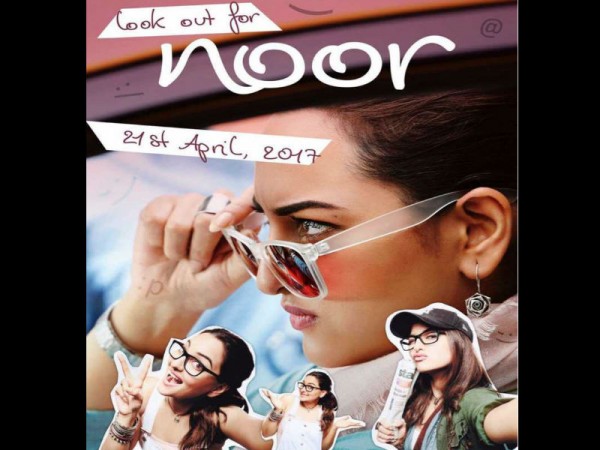 Sonakshi Sinha-starrer Noor has become the latest victim of piracy as the full movie has been leaked online. It has just been two days of its release, and now Noor full movie is available for viewers to watch it online or download for free.
The movie Noor was released on April 21and had received a lukewarm opening response at the box office. Now, the film has been leaked online, which will further affect its collection at the box office.
A number of torrent sites are having the leaked version of Noor. While some of the prints are of average quality, some others are having HD quality with pretty good sound. Users can not only watch the full Noor movie online sitting in their homes, they can also download the same for free.
Piracy has been a rampant issue in Bollywood, and it has grown even bigger since the recent past. Almost all the movies get leaked online just after a day of its release, or even before the release on certain occasions.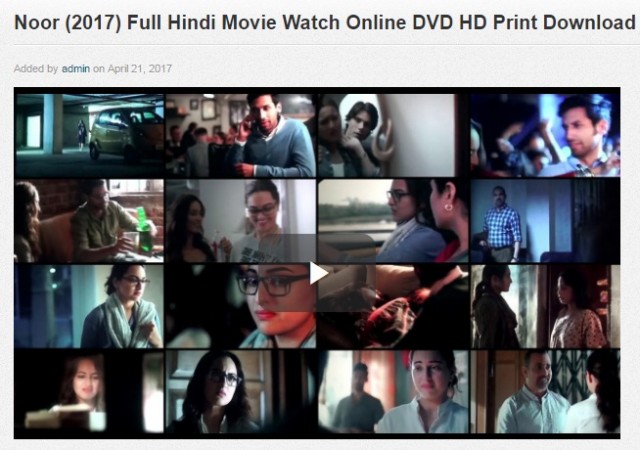 Although the government has been taking a number of steps to curb piracy, it does not seem to have an end, as every other movie faces the same fate. Noor is already struggling at the box office, and this news of it being leaked online, will certainly give shockwaves to the producers.
Directed by Sunhil Sippy, Noor is based on the novel Karachi, You're Killing Me! by Pakistani author Saba Imtiaz. The film is about a female journalist, and her struggles in the profession.