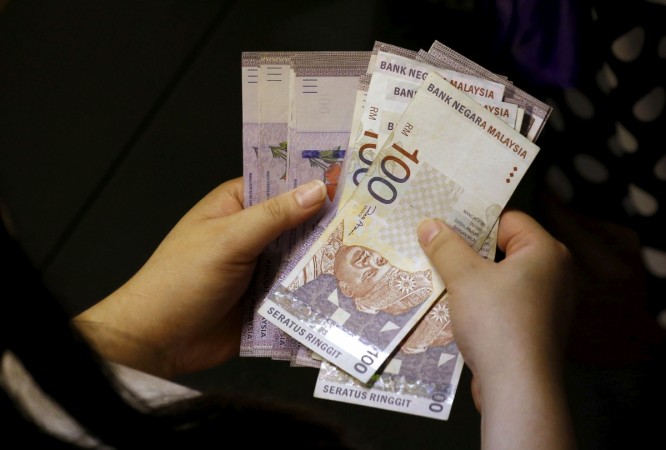 Financial services group Nomura on Tuesday announced the launch of a dedicated investment fund for Malaysian investors. Nomura Global High Conviction Fund will invest in companies globally.
A Malaysian whose total net personal assets in Malaysian ringgit (MYR) exceed 3 million or gross annual income of more than MYR 300,000 in the preceding year can invest in the fund, Nomura said in a statement.
"...this offering to individuals marks an important step in the growth of our business here. It signifies our commitment to serving Malaysian high net worth individuals who are increasingly looking beyond our shores to build a global investment portfolio for potentially better risk-adjusted returns," Nor Rejina Abdul Rahim, Managing Director and Country Head, Nomura Asset Management Malaysia, said.
The proceeds of the fund will be invested in Nomura Funds Ireland - Global High Conviction Fund, which will focus on investing in 17-25 global companies that are "trading below intrinsic value".
"We see the benefits of diversification as relatively small beyond about 20-30 stocks, so with this strategy, we look to concentrate our investments for potentially higher returns," Tom Wildgoose, Head of Equity Investment, Nomura Asset Management U.K. Ltd., and manager of the target fund, said.
Leslie Yap, Head of Investment, Nomura Asset Management Malaysia, will be the fund manager of the local feeder fund while the target fund is co-managed by Ilan Chaitowitz.
A report by ResearchandMarkets said the wealth held outside by Malaysian high net worth individuals was $41.6 billion, or 26.5 percent of the total, in 2015.