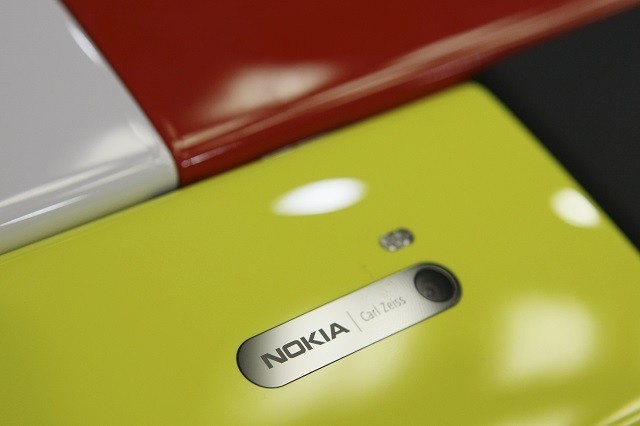 Nokia D1C has appeared on GFX Benchmark revealing key screen details. In the past one month, Nokia's rumoured device D1C was spotted on performance testing sites - AnTuTu and Geekbench, evoking excitement among fans that the Finish company might finally unveil the smartphone soon.
Now, it has come to light that Nokia D1C is not an Android phone at all, but a tablet. The Nokia device, which has been spotted on GFXBench (via Nokia Power User blog) has shown that it has 13.8-inch screen.
It will also come with Qualcomm Snapdragon 430 octa-core CPU, Adreno 505 GPU, 3GB RAM, 32GB internal storage, Android 7.0 Nougat, 13MP primary camera on the back and an 8MP front camera.
The confusion among public and tech critics are palpable considering the fact that Nokia D1C's screen details which appeared on AnTuTu and Geekbench showed only the display resolution.
Another factor which fuelled Nokia Android phone rumours was that Nokia is legally free to launch smartphones in the market, as the no-competition agreement with Microsoft expired last month.
With the new revelation, fans can now look forward for the Nokia tablet. That said, Nokia fans need not lose heart as the company is testing two flagship smartphone prototypes - a 5.2-inch screen and another with 5.5-inch display. Except the size, both the devices share similar internal hardware.
They are said to come with QHD OLED-based screen with 2560x1440p (2K) resolution and high-grade metal-based shell on the back with IP68 water-and-dust resistant certifications similar to Samsung's Galaxy S7 and Note7 series.
Word on the street is that, if all things go as planned, they are likely to make their debut by the end of December.
Read more: Android-powered Nokia phones and tablets to come in December
Watch this space for more updates.