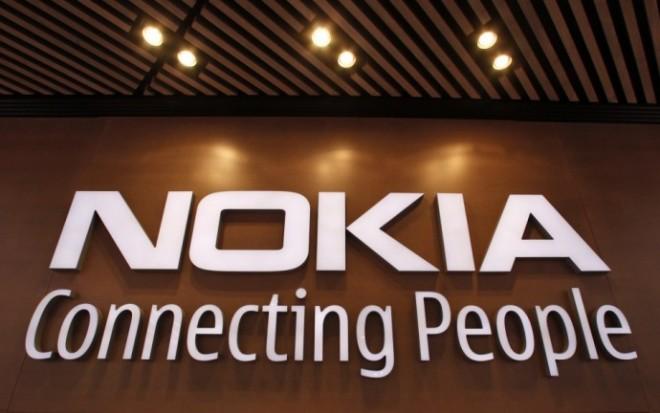 Finnish handset maker Nokia is reportedly working on a 10-inch Windows 8 RT tablet and intends to unveil it at the Mobile World Congress (MWC) in February.
According to Taiwan-based supply chain makers, "Nokia has talked about cooperation with Microsoft, Qualcomm and Compal Electronics to resume development of a 10-inch Windows RT tablet, and is likely to unveil the model at the 2013 Mobile World Congress in Barcelona, Spain, during February 25-28", reported DigiTimes.
Speculations of Nokia's tablet have been afloat for almost a year now. Earlier in March, Nokia's head of design, Marko Ahtisaari, had reportedly said that he's spending a third of his time designing an upcoming tablet, reported The Verge.
DigiTimes reported that Nokia initially planned to develop the tablet with Qualcomm's S4 processor on board and start initial shipments of 200,000 units to test the market during the first-quarter of 2012.
However, the Finnish company backed out from the plan when Microsoft initiated to bring its own in-house product 'Surface' tablet.
The debut of the Surface tablet took place amid much fanfare, but the tablet received mixed reactions from both critics and consumers. Microsoft has not yet revealed the actual sales figure of its flagship tablet.
Undeterred by Surface tablet sales, Nokia has opened talks with chip-maker Qualcomm, ODM (Original Design Manufacturer) Compal Electronics and Microsoft to resume development of its maiden tablet venture.
Nokia is in no hurry to start full scale tablet shipment and is reportedly evaluating the volume of shipments for initial deployment in to the market. The company intends to watch for market reactions of 'Surface Pro', which is Microsoft's second version of its Surface tablet and is based on the full version of 'Windows 8 Pro'. The device is expected to debut in a couple of weeks before going for full scale production.
Nokia may have entered late into the lucrative business of tablet PCs, but it will be interesting to see what new features the company will come up to take on Apple and Android-based tablets.