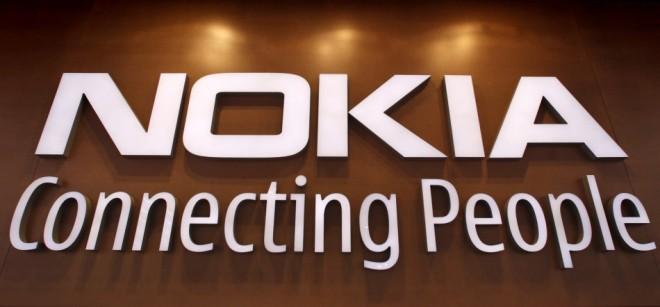 Nokia will reportedly host an event on 26-27 September this year, sparking speculation that the Finnish handset maker is gearing up to unveil a tablet PC.
According to Windows Phone Central (WPC), Nokia is expected to organise the event in New York. It is not clear if it would be a press event or an internal meet, but many anticipate the debut of a Windows-powered tablet.
WPC also dismissed previous reports that Nokia has cancelled the making of a Windows tablet. It also posted a screenshot of an online enrollment form for the purported event.
The appearance of the Nokia tablet, codenamed RX-114, on the graphics processor benchmarking website GFXBench, on Wednesday, added credibility to WPC's claims. The benchmark results suggested that the Nokia RX-114 tablet would be powered by a Qualcomm Snapdragon 800 CPU, with the Adreno 330 GPU and a display of 1371x771 pixel resolution. No further details have been revealed. Earlier, the alleged images of the cancelled Windows RT tablet had emerged on the internet.
The latest report which citing a reliable source also suggests that the tablet could be an 11-inch device. It was also said that Nokia has planned to have a big launch in every quarter and the next quarter could see the unveiling of the Windows tablet.
Speaking about the venue for the September event, many have speculated it would be a major launch as Nokia generally reserves New York for significant product launches.