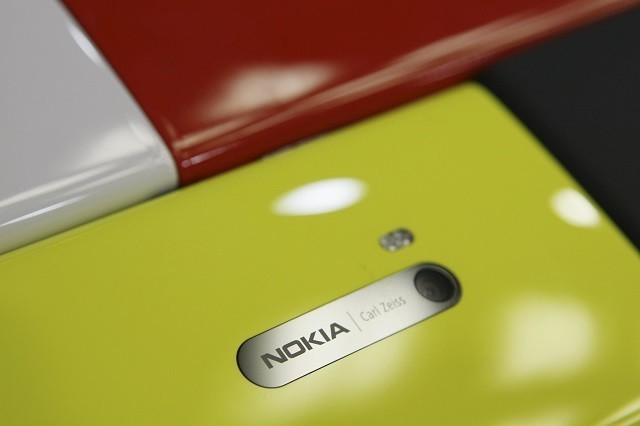 For more than a year we have been hearing rumours of Nokia working on the Android smartphone series, but nothing has materialized up until now. New reports though reveal that the Finnish company is planning to unveil not one, but two flagship handsets around December 2016.
Nokia is testing two prototypes, one a 5.2-inch screen and another with 5.5-inch display, but will share most of the internal hardware, Nokia Power User reported citing reliable sources.
They are said to feature QHD OLED-based screen with 2560x1440p (2K) resolution and sturdy metallic shell on the back with IP68 water-and-dust resistant certifications like Samsung's Galaxy S7 series.
Nokia phones are expected to be powered by the soon-to-be-launched Android 7.0 Nougat on top of the company's custom Z-Launcher and Qualcomm's Snapdragon 820 quad-core processor.
There is no word on the camera hardware, but it is believed that Nokia will incorporate state of the art photography equipment like we have seen in the company's former flagship Lumia series. The series set benchmarks for cameras used in the smartphone industry.
If testing goes as planned, Nokia is expected to pull the wraps off the smartphones by the end of December 2016 or in first quarter of 2017.
In a related development, Gizmo China claimed that Nokia devices will first hit stores in China with prices starting at around ¥3000 ($448/€406/Rs. 30,104).
Though there are no official comments from Nokia, these reports seem believable, as the Finnish company in collaboration with Foxconn had released Nokia N1 tablet in 2015 in China. But, as a part of the Microsoft-Nokia acquisition deal, it had agreed not to launch a mobile phone until the fourth quarter of 2016.
Read more: Nokia N1 launched in China
Watch this space for more updates.