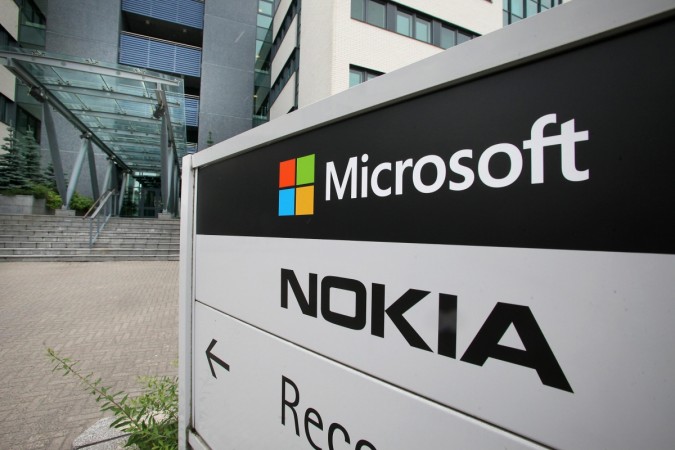 Nokia is a name that strongly relates to phones, but the company's latest statement puts an end to that legacy.
In a brief statement on Sunday, Nokia Technologies revealed that it has no plans to re-enter the smartphone manufacturing business. The Finnish maker settled the dust on the rumours hinting at Nokia's possible return to the lucrative phone market sometime next year.
The announcement targets recent reports speculating Nokia's resurrection in manufacturing of smartphones.
"Nokia notes recent news reports claiming the company communicated an intention to manufacture consumer handsets out of a R&D facility in China. These reports are false, and include comments incorrectly attributed to a Nokia Networks executive," the statement read.
"Nokia reiterates it currently has no plans to manufacture or sell consumer handsets," the company added.
Nokia was once the most dominant phone company in the world. But as the competition got intense with Google's and Apple's foray, Nokia was slowly losing its momentum. Google's Android platform, which is currently the largest mobile OS, used its open network to convince phone makers to build smartphones on its platform. In no time, consumers started shifting away from Nokia's Symbian OS to Android and iOS. Nokia was lost in the shadows of giants like Apple and Samsung.
In 2013, the Finland-based tech firm announced its deal with Microsoft to sell its handset unit business, which was completed last year for a whopping $7.2 billion. The Redmond software giant owned the rights to use Nokia's name for smartphones launched through 2015. However, in late 2014, Microsoft decided to kill Nokia branding altogether and just use Microsoft Lumia for its products.
After giving up the reigns of handset business to Microsoft, Nokia has only focused on its network equipment business and HERE mapping service. Nokia recently finalised a deal to acquire Alcatel-Lucent for $16.6 billion to strengthen its telecom business and is planning to shed its mapping business, which is valued at $2.1 billion. Microsoft may be a potential buyer, but Facebook's interest cannot be overlooked.