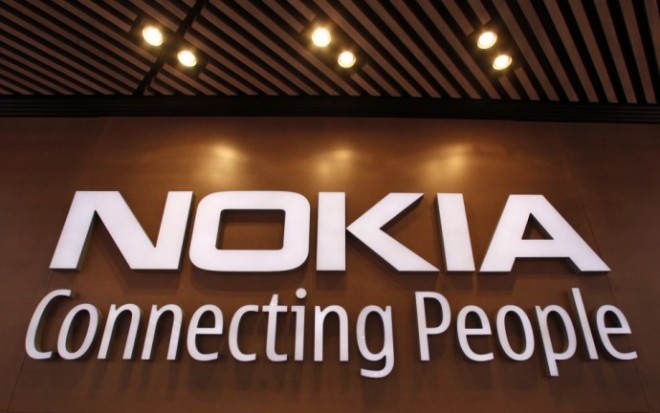 The Indian Income Tax (I-T) department has issued a ₹2000 crore fine notice to Finnish mobile phone maker Nokia accusing it of tax evasion.
Nokia confirmed on Thursday that it has been issued a fine notice by the Indian tax officials on 21 March.
The company filed a writ before the Delhi High Court after the Income Tax department ordered it to pay the ₹2000 crore fine within a week's time for tax evasion. The court on 22 March ordered an interim stay on the demand till further notice and asked the I-T department to file its counter affidavit.
"Nokia reiterates its position is that it is in full compliance with local laws as well as the bilaterally negotiated tax treaty between the governments of India and Finland, and will defend itself vigorously," said Nokia in a statement.
The I-T department, which has completed its probe into the case, is expected to file a counter affidavit before the court soon, explaining why it issued the time-bound notice to Nokia.
The department said in an interim report earlier this year that Nokia should pay ₹13,000 crore for tax violations.
In January, the tax authorities raided Nokia's factory at Sriperumbudur, Chennai, and its office in Gurgaon, Haryana in connection with the tax-evasion case. It also summoned audit firm Price Waterhouse Coopers (PwC) to give its inputs on the Nokia tax invasion case.
The I-T department had claimed that Nokia bypassed direct and indirect tax liabilities by changing its accounting policy and reorganising its business model. Nokia was also accused of not paying tax for software supplies.