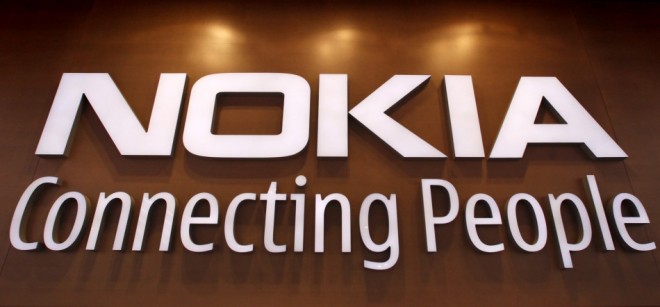 Good news for Asha phone owners; Nokia has rolled out Mail for Exchange along with two editor apps to the flagship budget handsets series that lets users send mail, edit documents and excel sheets on the go.
The new Mail for Exchange app will sync calendar notes, contacts, email account, and tasks of user's Microsoft Exchange Server account (2010, 2007 and 2003 servers). The app also supports sub-folder creation and HTML email viewing. This new app is 1.87MB in size and compatible with Asha series-311, 310, 309 and 308. [To download Mail for Exchange, Click here]
During the launch, Nokia, Director of Marketing, Viral Oza said, "The introduction of Mail for Exchange app on Nokia Asha devices will enable our consumers to access and conduct their work on the go. As a brand we are committed at enhancing everyday experiences of our users and this is another milestone by our Nokia Asha range."
Along with Mail for Exchange, Nokia also released Editori Text and Editori Sheet. The former - Editori Text enables the user to view and edit word documents (.docx file type) stored in the memory. It comes with rich font features such as bold, italic, colours underline and it even recognises hyper links in the document. The app is 0.97 MB in size. [To download Editori Text, Click here]
On the other hand, Editori Sheet allows users to view and edit Excel sheet (.xlsx file type) stored in the system and it also uses the same font sizes and types - bold, italic, colors and underline. The app is 0.85MB in size. [To download Editori Sheet, Click here]
All the three apps - Mail for Exchange, Editori Text and Editori Sheet, are free and are available in Nokia's Ovi app store.