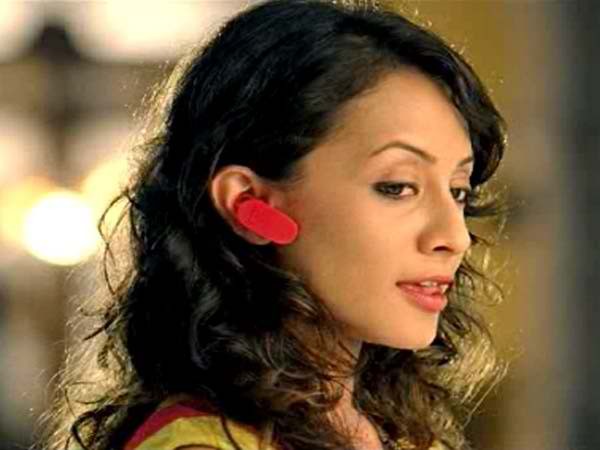 The hottest and coolest dance craze created by Nokia invades India.
Have you ever experienced hearing the same ring tone as yours and start searching your pockets for your phone? Many of us are guilty of this. This is exactly the theme of the worldwide hit videos of the Finnish giant Nokia that is making everybody dance.
Nokia launched a new video of the global hit Nokia Pocket Dance that features Bollywood-like production topped with the remix of Nokia's familiar tune composed by Raimond Mirza.
The new video also introduces the Nokia N8 and the new Bluetooth Headset BH-112.
The Nokia N8 is one of Nokia's hottest handset jampacked with amazing features. It has 12-megapixel camera with Carl Zeiss autofocus lens, which is the best camera on any smartphone. It is also feature a full customizable home screen that allows you to get updates. Its Web TV feature gives you instant access to CNN, BBC and other prime channels.
With the the new Bluetooth Headset BH-112, you can take your calls with a simple touch of a button. The Nokia Bluetooth Headset BH 112 allows Nokia users to take calls hands free anywhere and anytime. The device is light and comfortable and allows long hours of talk time in comfort. The Bluetooth Headset is stylish and comes in five exciting and eye-catching candy colors (white, apple gree, pink, black and cyan).
Do you ever wonder why Nokia's tagline is "Connecting People"? Watch this video to find out.