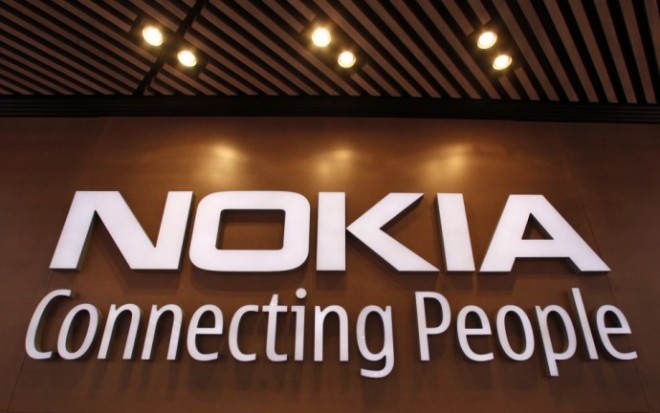 Nokia recently posted an image of a Lumia smartphone on its official Facebook page, giving rise to speculations that the Finnish company is planning to introduce a new handset at an event scheduled on 19 September.
The teaser image shows the calendar note in the smartphone with the event date and a note that read: "Being awesome." The event location was not mentioned, and instead the image carried a tagline: "What have you planned for this Sunday? Scheduled some time for being awesome."
According to a report by Nokiapoweruser, the company might be showcasing a new phablet running the Windows Phone 8 operating system powered by a quad-core processor.
The report citing various sources said that Nokia would announce the first wave of its phablets in September-October.
Nokia is also holding an event on 11 July and has already sent out press invites. The invitations which read "Zoom Rrinvnted" indicate that the firm might launch the much-awaited camera-centric Nokia EOS smartphone.
Since the launch of Nokia 808 PureView, there have been rumours about the company working on the Windows-running Lumia smartphone with PureView camera technology.
Recently, another set of images of Nokia EOS were leaked online indicating a similar design of the popular Lumia 920 which sports an aluminum body casing instead of the polycarbonate body.
The leaked images indicate a metal shell of the upcoming Nokia smartphone. They clearly showed the camera lens, LED flash on the back SIM-card slot and USB port on the top. There also appeared to be a big hole on the back, which is perhaps reserved for large camera lens similar to that of Nokia 808 PureView camera.
The device is rumoured to feature a 4.5-inch HD+ display with OLED screen giving 768X1280 pixel resolution, dual-core processor, LTE connectivity, 32GB of internal memory, Windows Phone 8 operating system and the notable 41-megapixel camera.