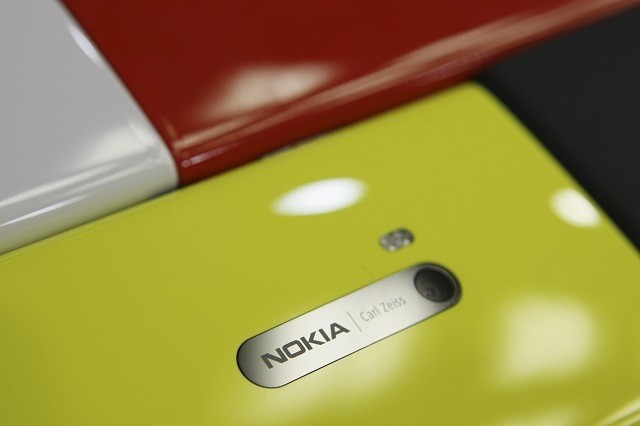 Finnish smartphone maker Nokia has begun inviting users to test its new 'Lumia Black' firmware update, which is said to roll out in early 2014.
The users who were invited to test the update submitted their responses on the update through the 'Feedback to Nokia' application under the 'Settings' option in Lumia phones. Only Nokia Lumia 520 and 521 smartphone users have been invited for the tests so far.
The Lumia Black update will be available on all Lumia smartphones and will also include Windows Phone update 3 (GDR3) in older Lumia smartphones, reported 3G.
The Windows Phone Update 3 (GDR3) update has already made its debut in Lumia 1520 and 1320 handsets, adding support for quad-core processors and 1080p displays. The older Lumia smartphones will receive features such as Driving mode, Better Bluetooth, Improved Tethering and much more.
Some of the improvements included in the Nokia's Lumia Black firmware are:
- RAW Camera support (Lumia 1020, Lumia 1520).
- New Camera Algorithms.
- Bluetooth 4.0 Low Energy.
- Glance Screen - notifications.
- Glance Screen - green, blue and red colours.
The enhanced features will be available in the final release of the update next year.
Temple Run 2 Might Be an Xbox Live Game for Windows Phone
Temple Run 2, a highly-anticipated gaming app for Windows Phones, is already available for Android and iOS devices. The game was finally announced at the Nokia World 2013 event, but its release date is still under wraps.
A recently released video hinted that the game might release as an Xbox Live game on Windows Phone.
The video revealed by WindowsPhoneApps.ES allegedly shows Temple Run 2 running on one Nokia Lumia 1320, reported WP Central. The interesting aspect of the game is the Xbox Live branding on the Live Tile of the game. The video shows only a demo version of the game, due to which access to challenges and other objectives are restricted.
The video can be seen here:
[Video Courtesy: Windows Phone Apps (Espanol)/Youtube]